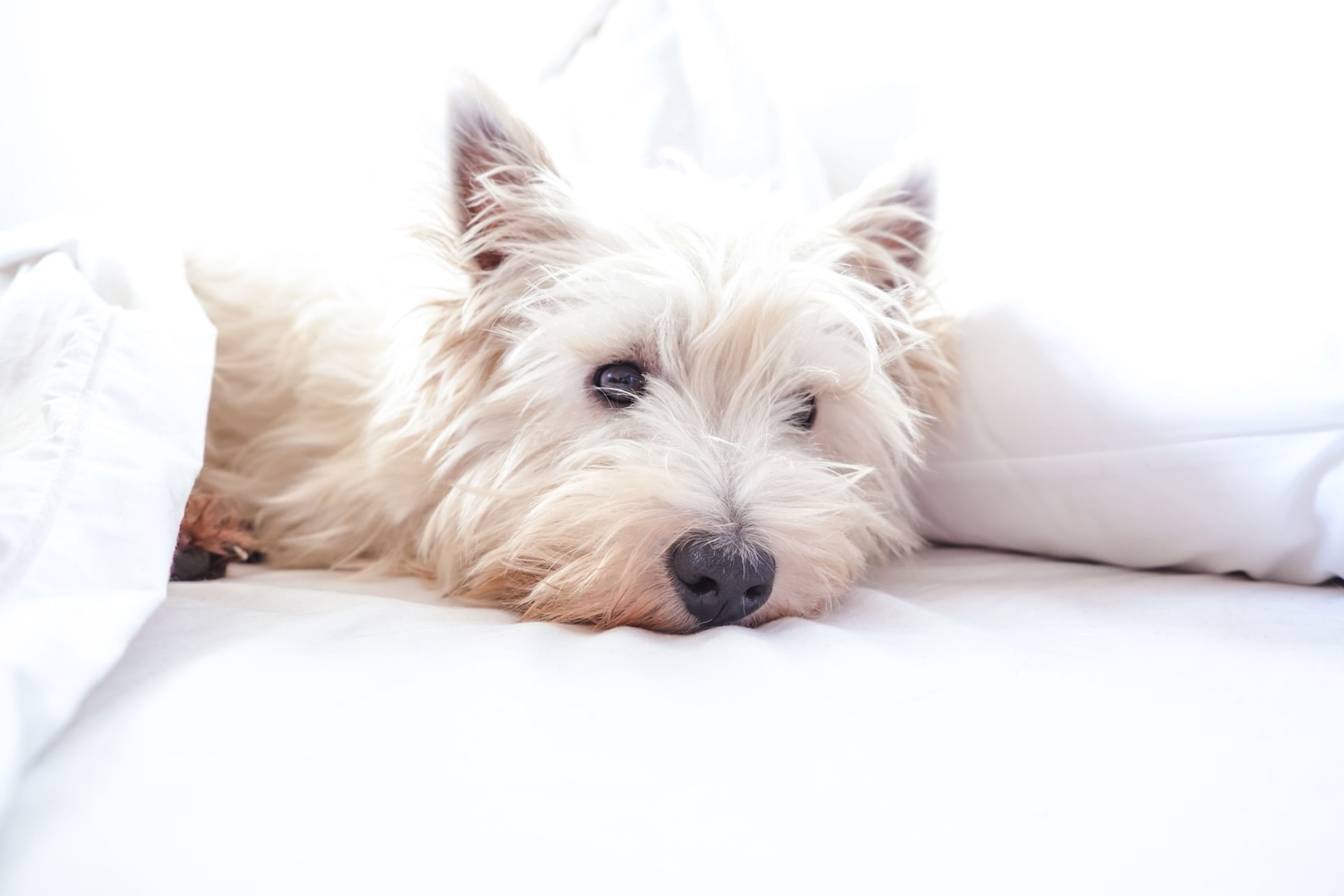 Dog Friendly
Freedom means choosing who you want to travel with, and our Dog Friendly program means that your best friend is welcome here. If you have one medium-sized or two small dogs (that don't weigh more than 20 kg between the two of them), they can share a room with you at an additional cost. To give your pet a warm welcome, we will provide a Special Kit that features a bed, a mat, and a dish that they can use throughout your stay. Come visit us, and enjoy our open spaces and our entire Freestyle experience with your favorite travel mate.
These are some considerations about our Dog Friendly Hotels program
Book directly at ioh-hoteles.com and select one of our Dog Friendly categories..
Your pet must be small or medium size with a maximum weight of 20 kilos; You can also take up to two small dogs, as long as they do not exceed 20 kilos.
The cost is $ 600 MXN (plus IVA) per stay, per room. This rate includes lodging for the dog and extra cleaning.
You will receive an Essential Kit that includes a bed, mat and plate that you can use during your stay. This returns when you check out
You must bring your food or contact the concierge to request it prior to your arrival with an extra charge.
Program designed for you to enjoy together, you just have to respect the rules of coexistence and safety for everyone's comfort.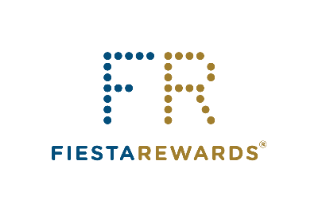 Fiesta Rewards
Fiesta Rewards is an experience that goes beyond each trip. It's about discovering more possibilities, having unique experiences and enjoying benefits designed to reflect your unique personality.
Give your trips a whole new meaning and become part of the only frequent traveler program that really gets to know you.
Be part of Fiesta Rewards. Join here .