Travel agents
Pamper and delight your senses in cosmopolitan spaces for demanding and sophisticated travelers who live perfection in every detail. Open, free and playful lobby with design and art accents that enchant. A fascinating decoration, whether in the most imposing urban destination or the most beautiful beach in the country. Interior luxury spaces perceptible from your arrival with incredible details, attractive pieces of art and design present even in the simplest spaces, maximizing the sensory experience. The most exclusive amenities and brands are at the guest's disposal to make their stay a perfect delight.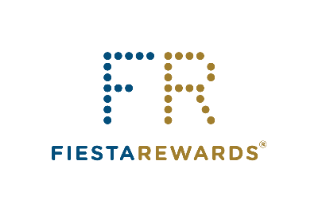 Fiesta Rewards
Fiesta Rewards is an experience that goes beyond each trip. It's about discovering more possibilities, having unique experiences and enjoying benefits designed to reflect your unique personality.
Give your trips a whole new meaning and become part of the only frequent traveler program that really gets to know you.
Be part of Fiesta Rewards. Join here .