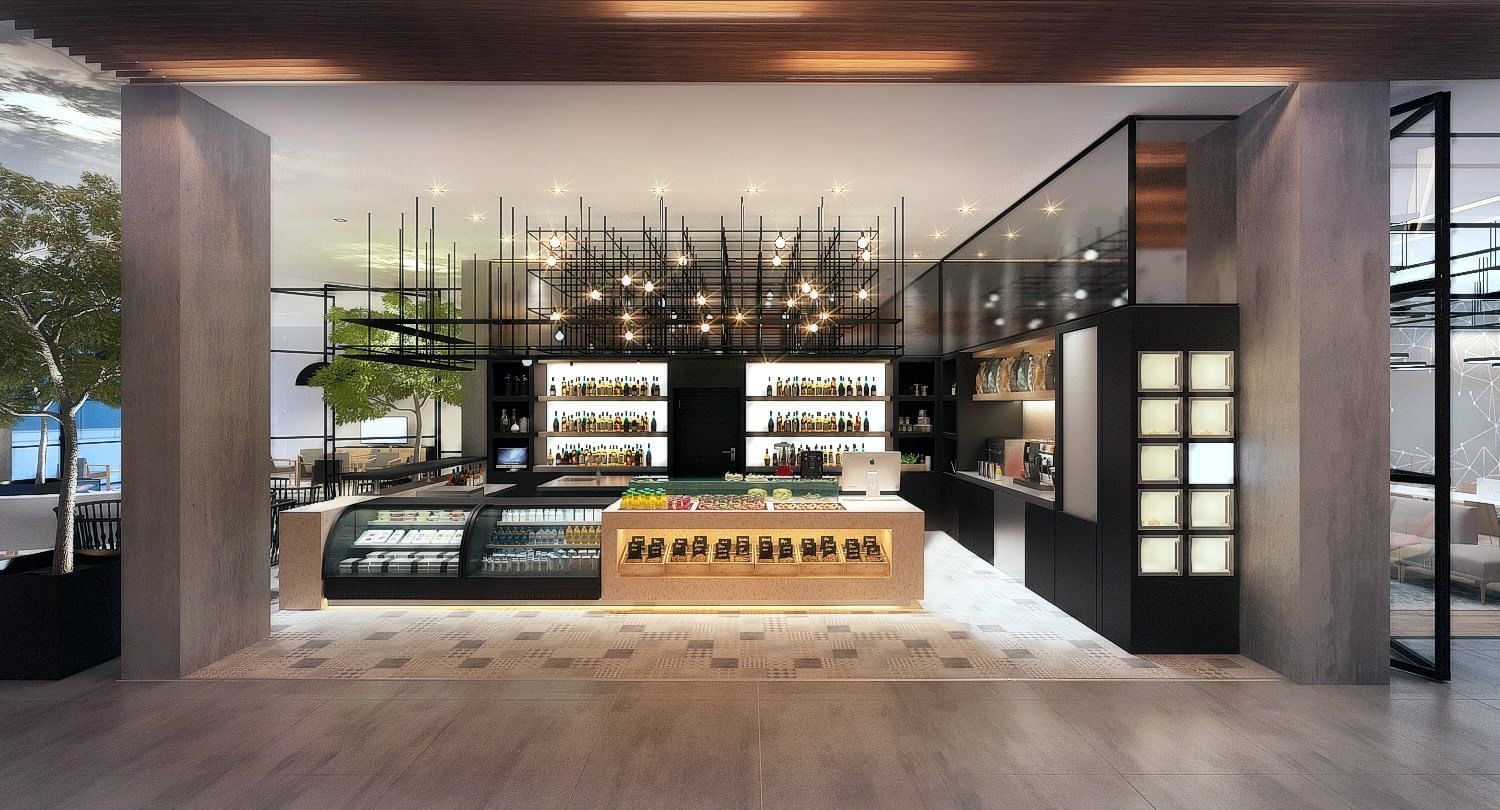 Healthy, balanced cuisine is part of the IOH experience
Discover delicious FreshfastFood options
Our Food Hall is connected to every area of the hotel, with a menu featuring balanced, attractive and tasty fare; satisfy your appetite whenever hunger strikes. Choose the dining style that matches your mood - from Grab&In or Grab&Go to a la carte. Enjoy the freedom to eat whatever you want, wherever you want to eat it.
Fiesta Rewards
Fiesta Rewards is an experience that goes beyond each trip. It's about discovering more possibilities, having unique experiences and enjoying benefits designed to reflect your unique personality.
Give your trips a whole new meaning and become part of the only frequent traveler program that really gets to know you.
Be part of Fiesta Rewards. Join here .