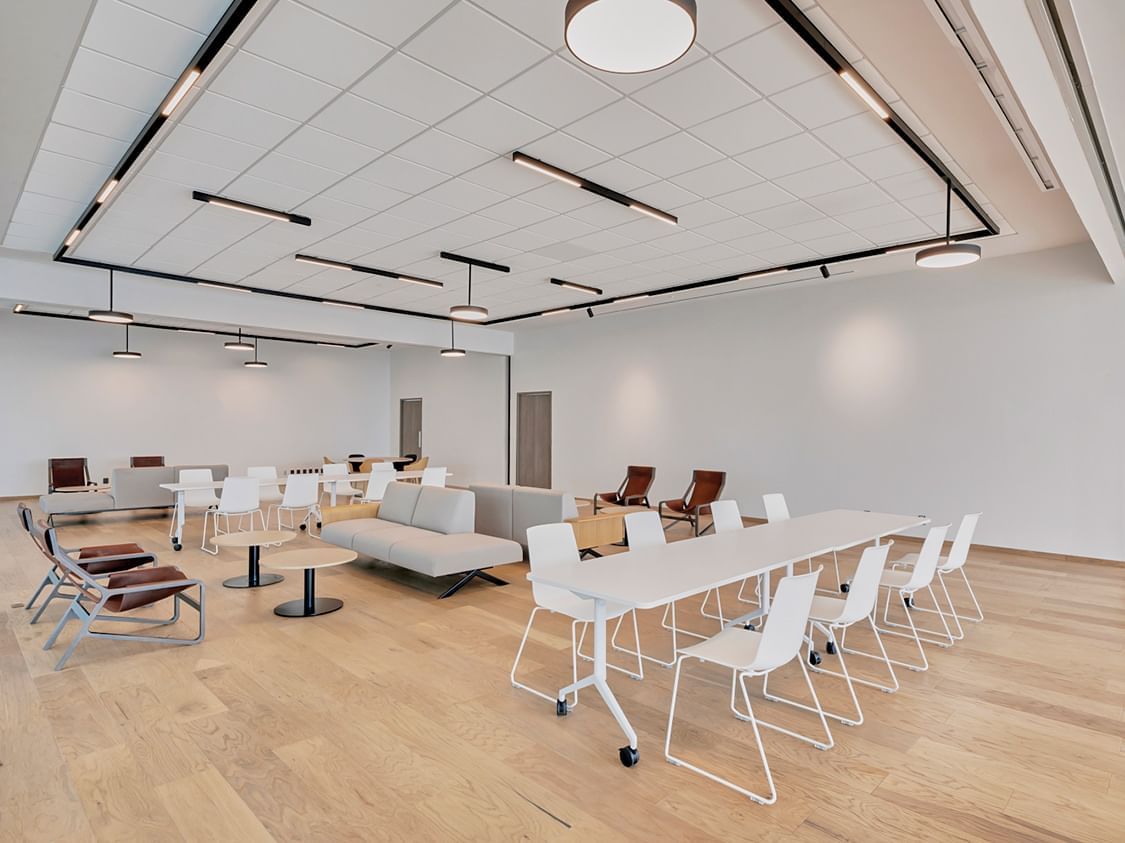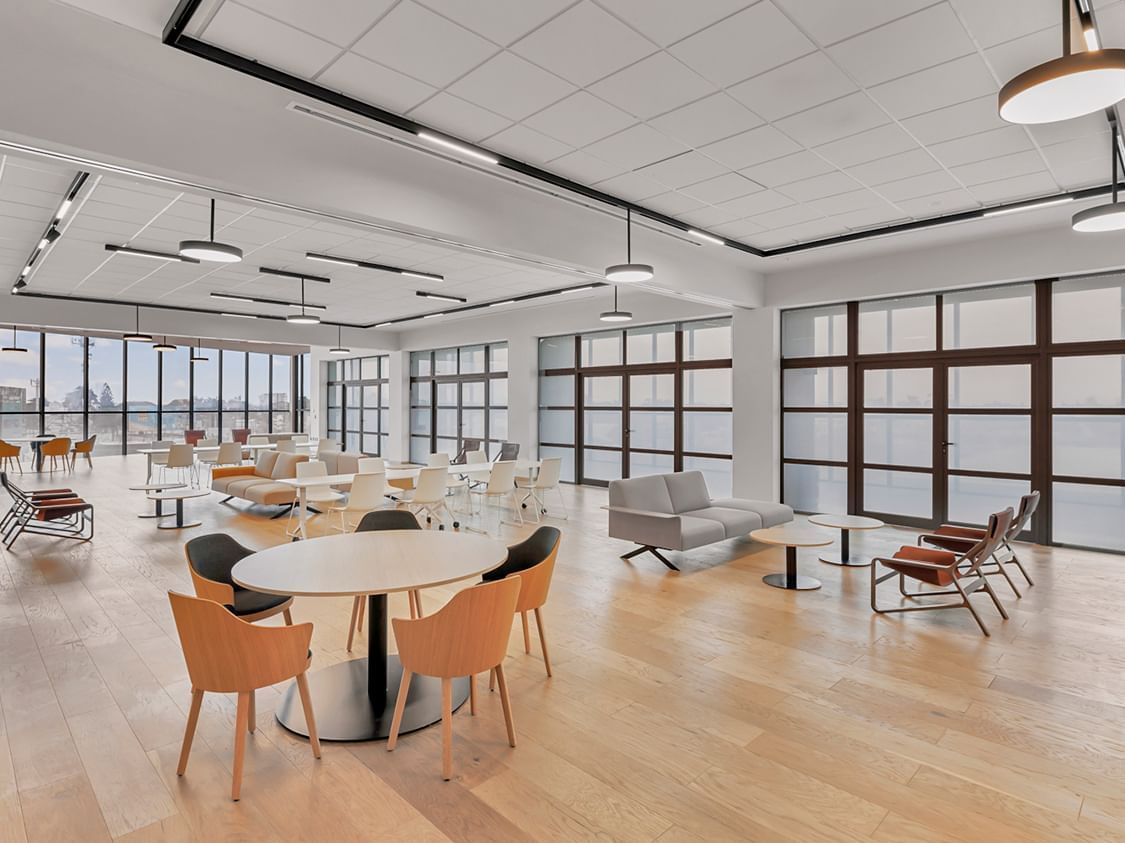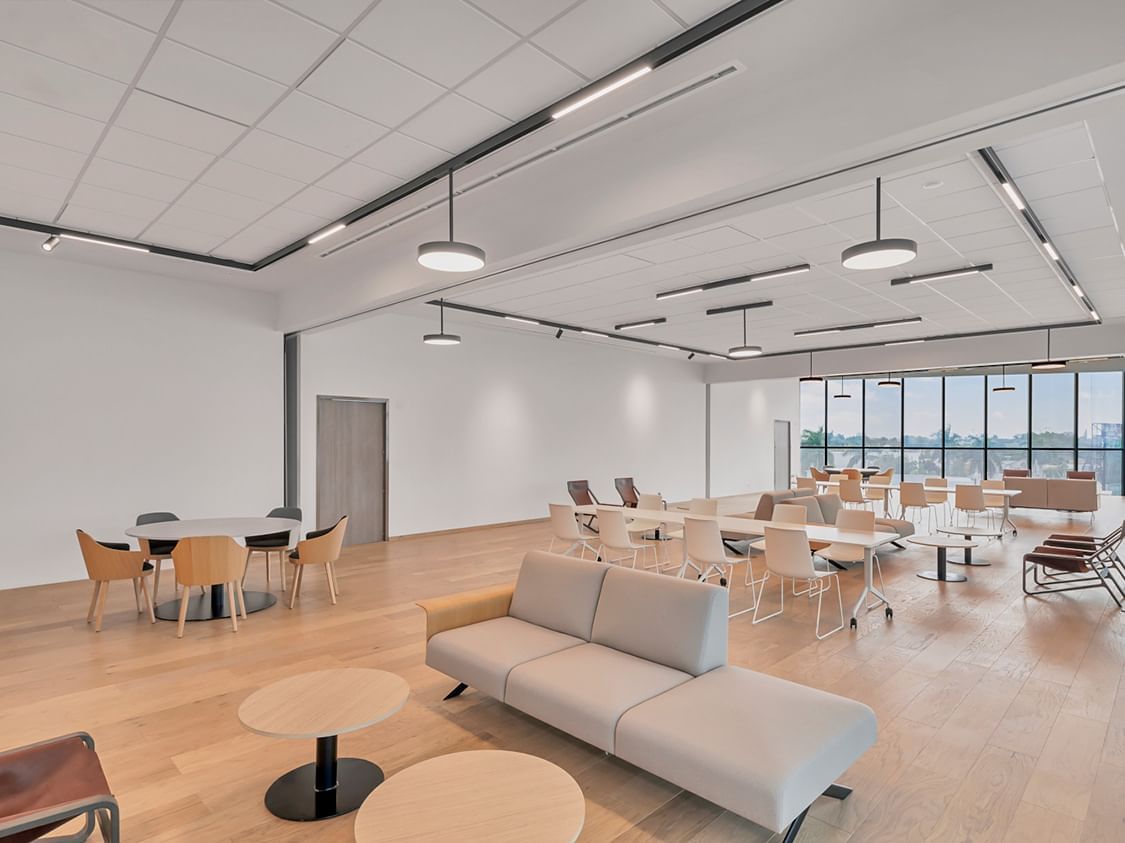 Freestyle Meetings and Events
A relaxed atmosphere that inspires creativity
In IOH we shatter paradigms and transform spaces into what you need for freestyle meetings: conferences, workshops, conventions, training courses and talks - all .
Creativity is part of the experience in our Free Style Space.
Located on the Lobby floor, our venue offers two options: Breakout Work Style for formal meetings and Breakout Rest Style for more relaxed post-meeting gatherings. Break away from the standard business concept and allow yourself the freedom to create in your venue, which offers audiovisual facilities, comfortable amenities and first-class service. Co-working space is also available.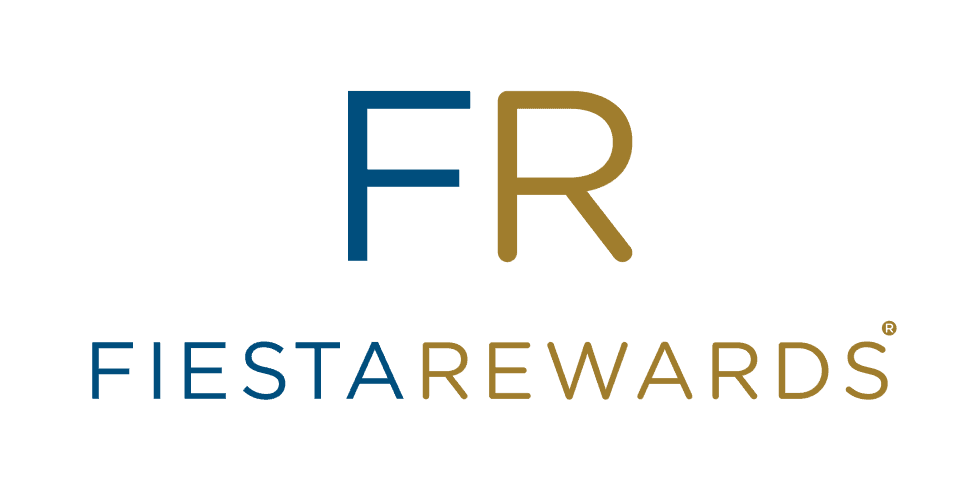 Spaces designed for travelers seeking freedom and flexibility
At IOH, we'd like to get to know you. When you become part of Fiesta Rewards, your trips take on a whole new meaning. Join the only frequent traveler program that understands exactly what you want in a vacation. Fiesta Rewards is available at all our destinations, through our website, app, the Fiesta Rewards line and Santander Fiesta Rewards.
Become part of Fiesta Rewards. Join here: https://www.fiestarewards.com/login