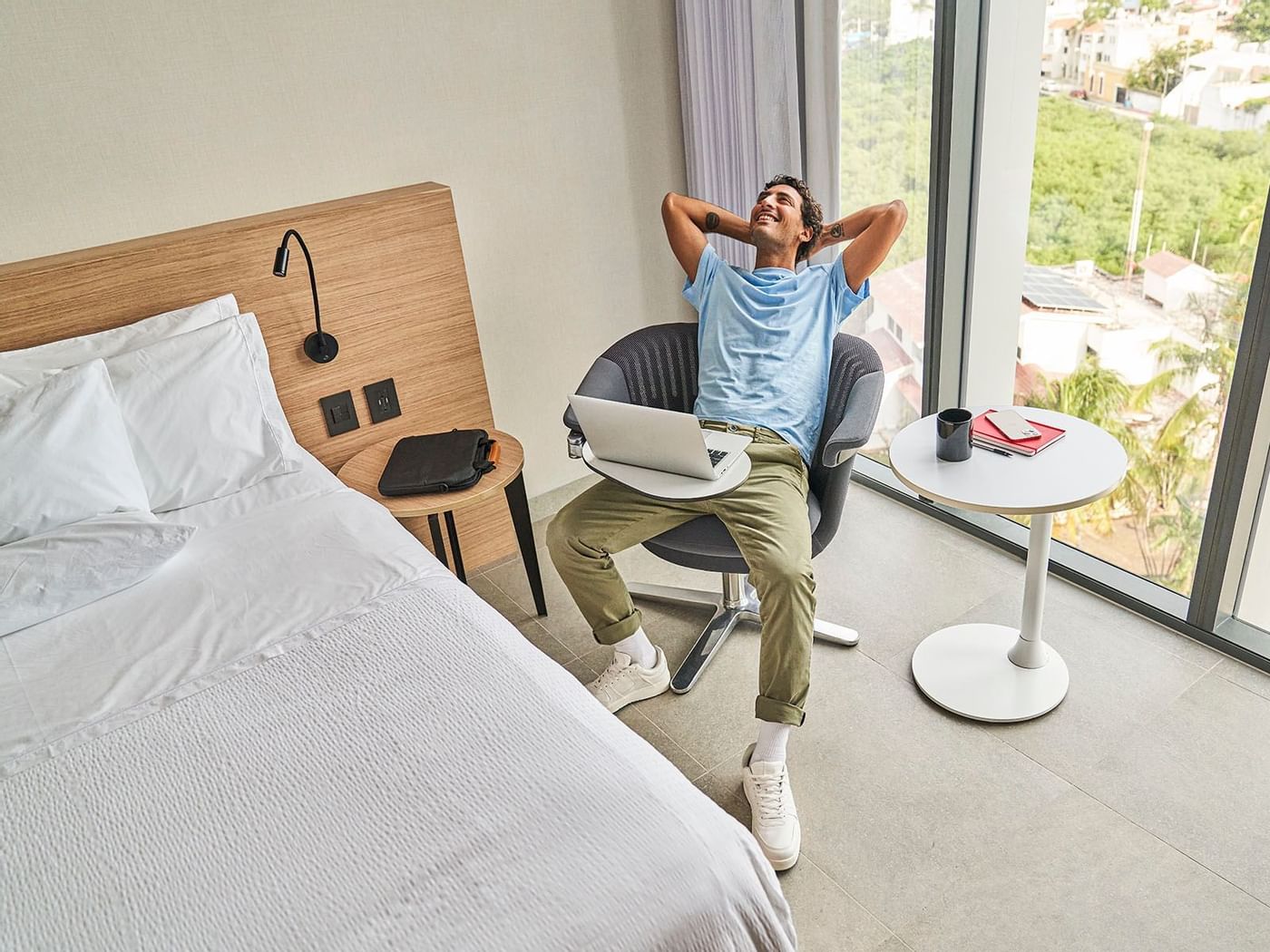 / Night
2 Guests
King Bed
29.00 Sqf
For those traveling for work, these rooms allow you to maintain focus and productivity, without worrying about connection issues. All the amenities you need are here: easily accessible technology, multiple outlets to recharge devices, good lighting and versatile furniture.
In-room Amenities
Desk
Work area
Wireless phone
Digital check in
Internet Included
Vanity mirror
High speed internet
Hair dryer
Coffee maker
Air-conditioning
Iron
Sprinklers in rooms
Smoke detector
Shower
Gallery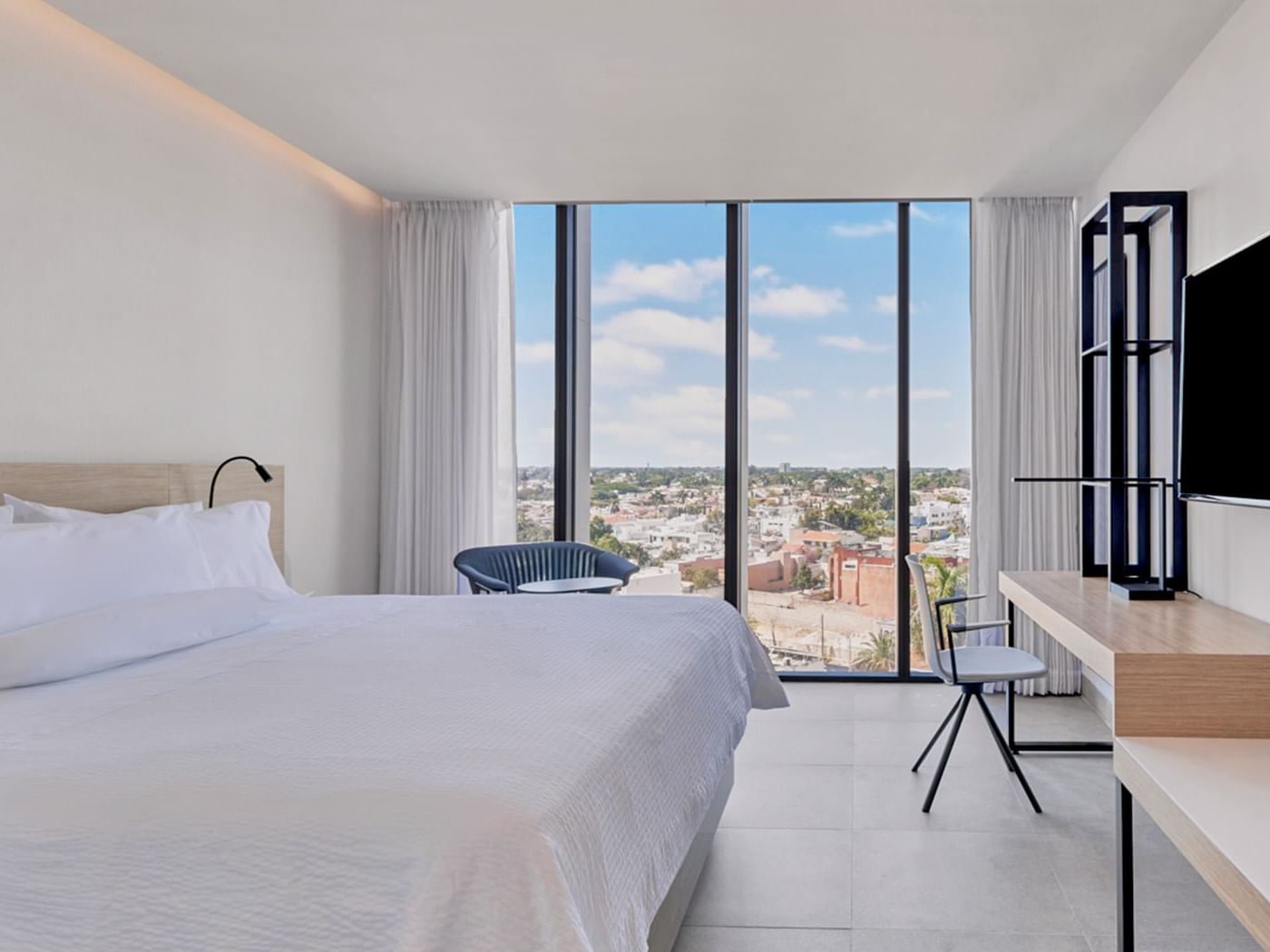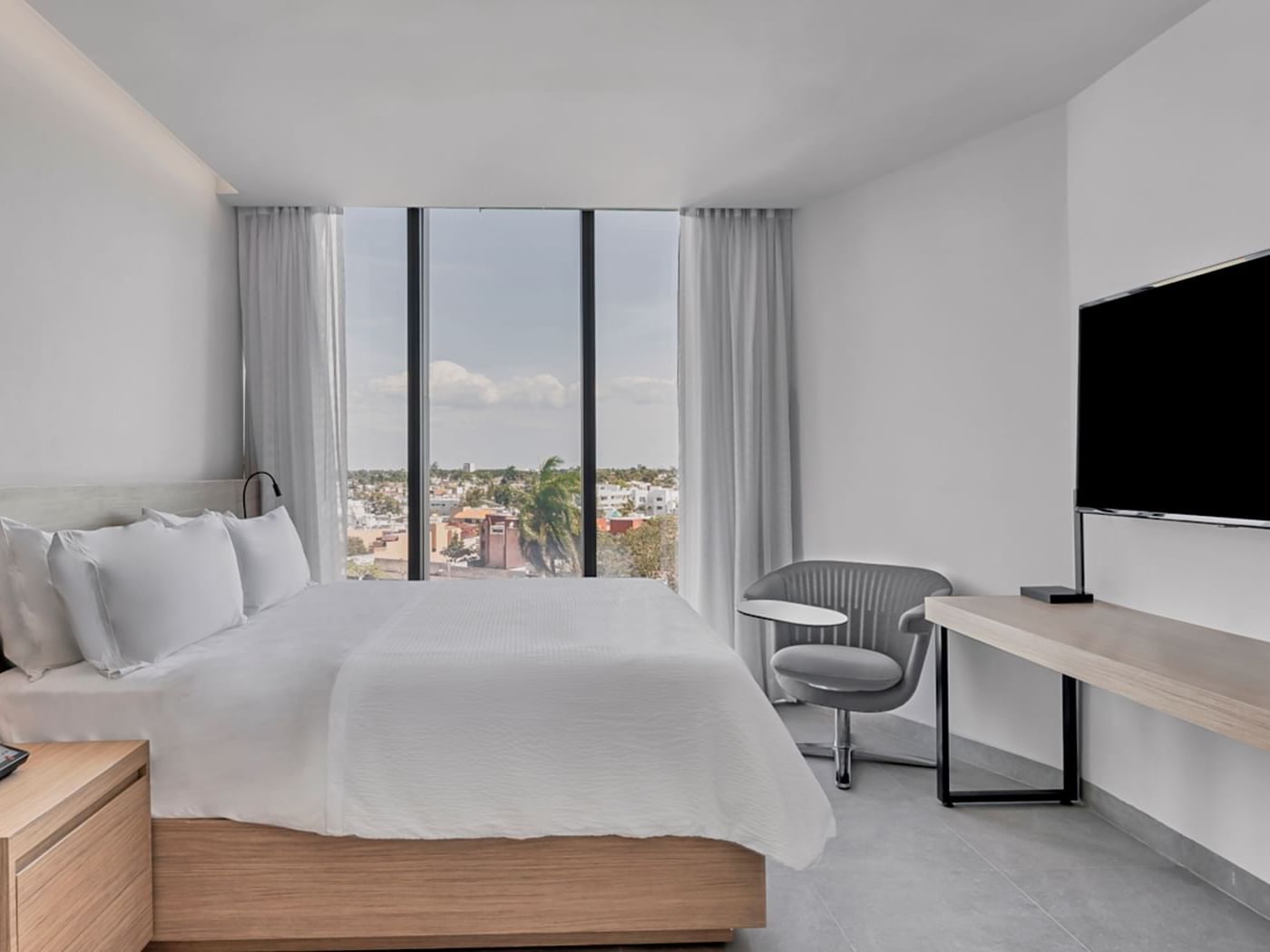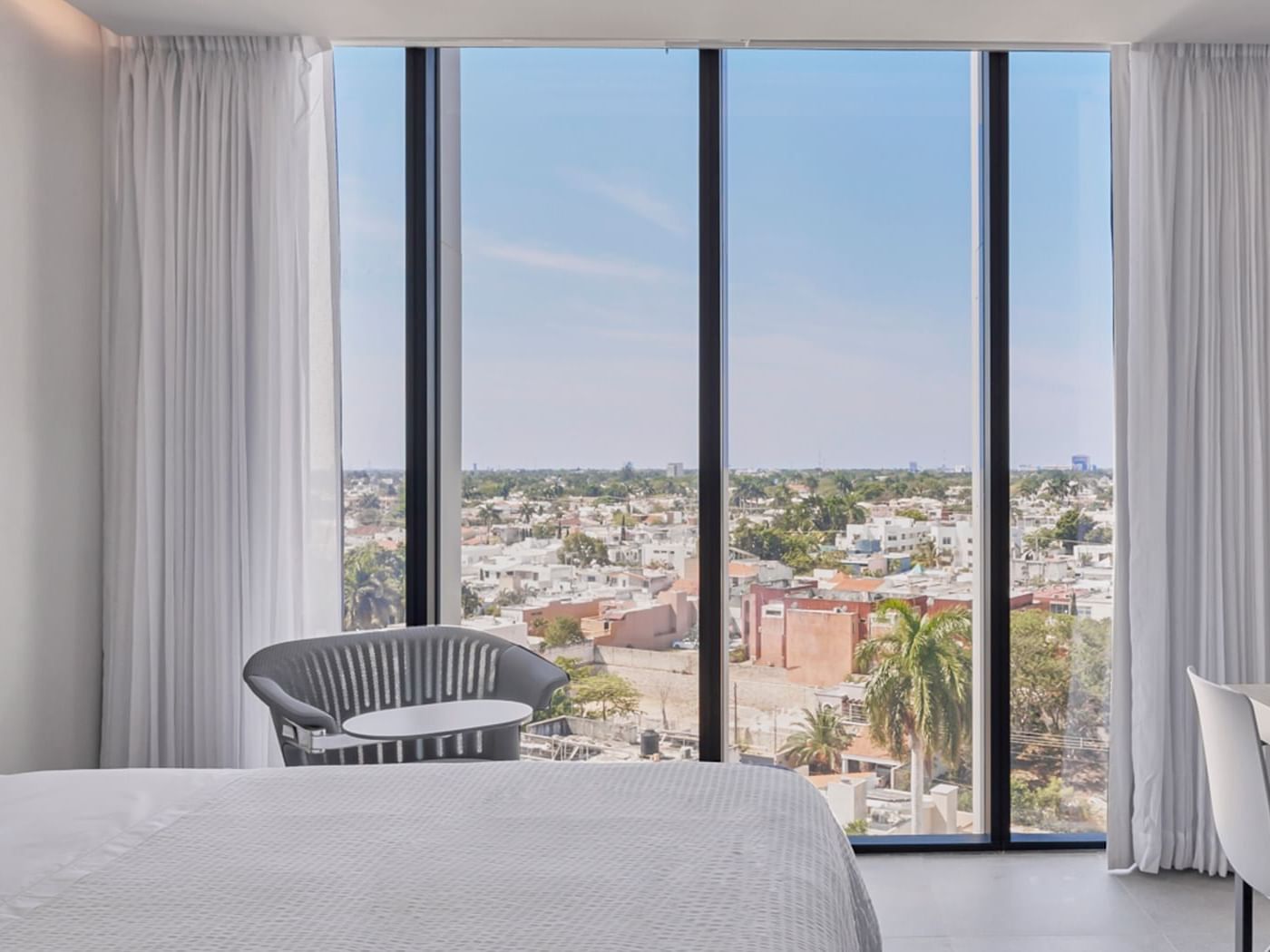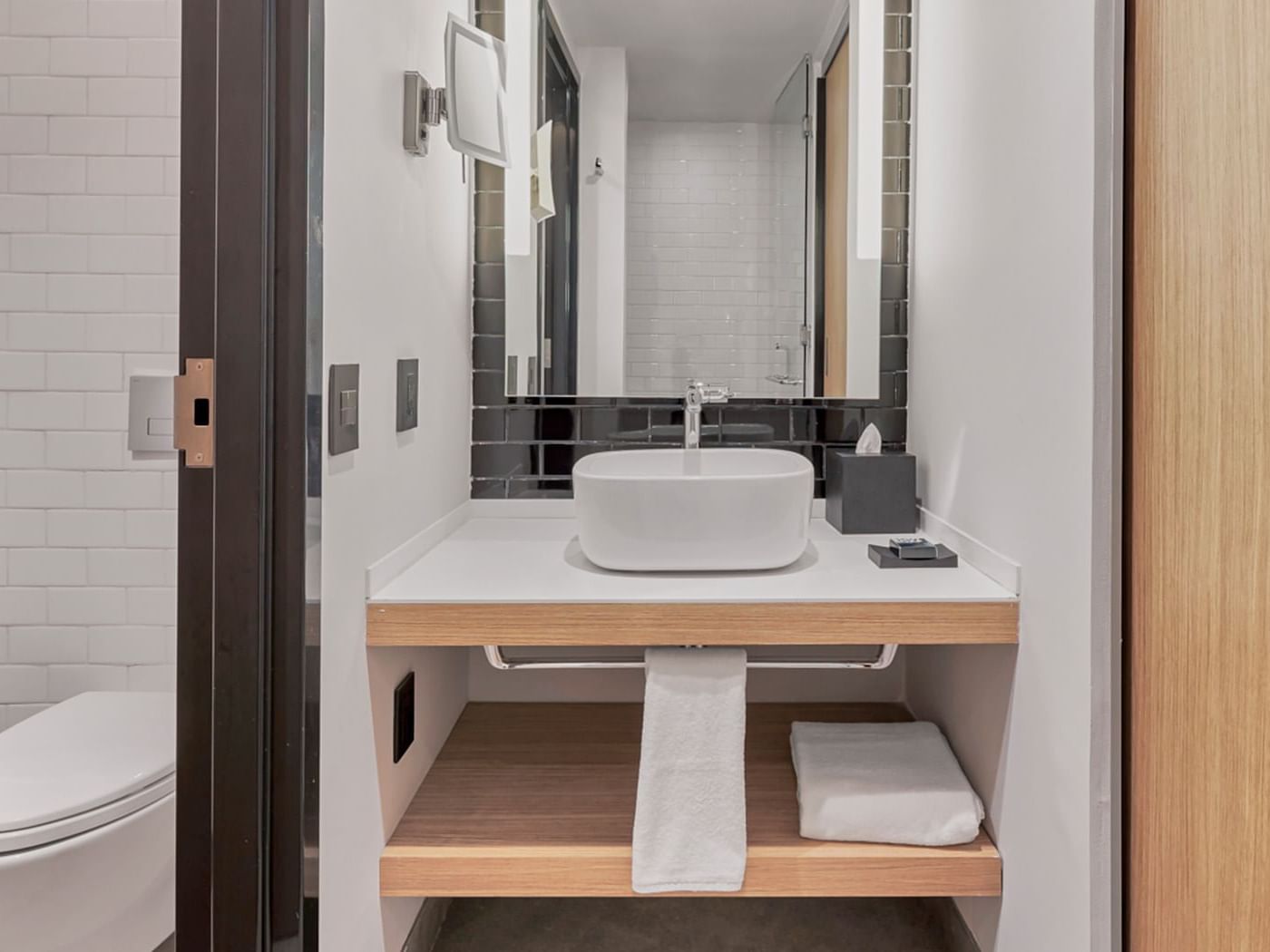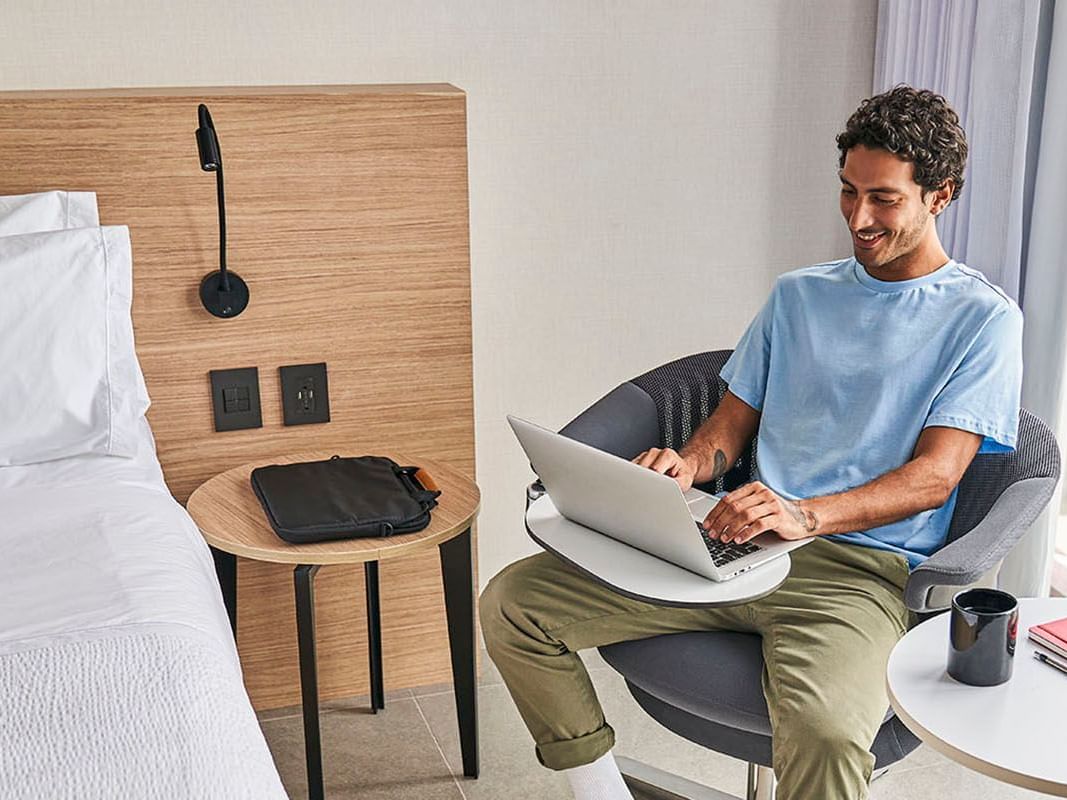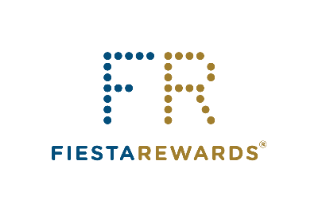 Spaces designed for travelers seeking freedom and flexibility
At IOH, we'd like to get to know you. When you become part of Fiesta Rewards, your trips take on a whole new meaning. Join the only frequent traveler program that understands exactly what you want in a vacation. Fiesta Rewards is available at all our destinations, through our website, app, the Fiesta Rewards line and Santander Fiesta Rewards.
Become part of Fiesta Rewards. Join here: https://www.fiestarewards.com/login