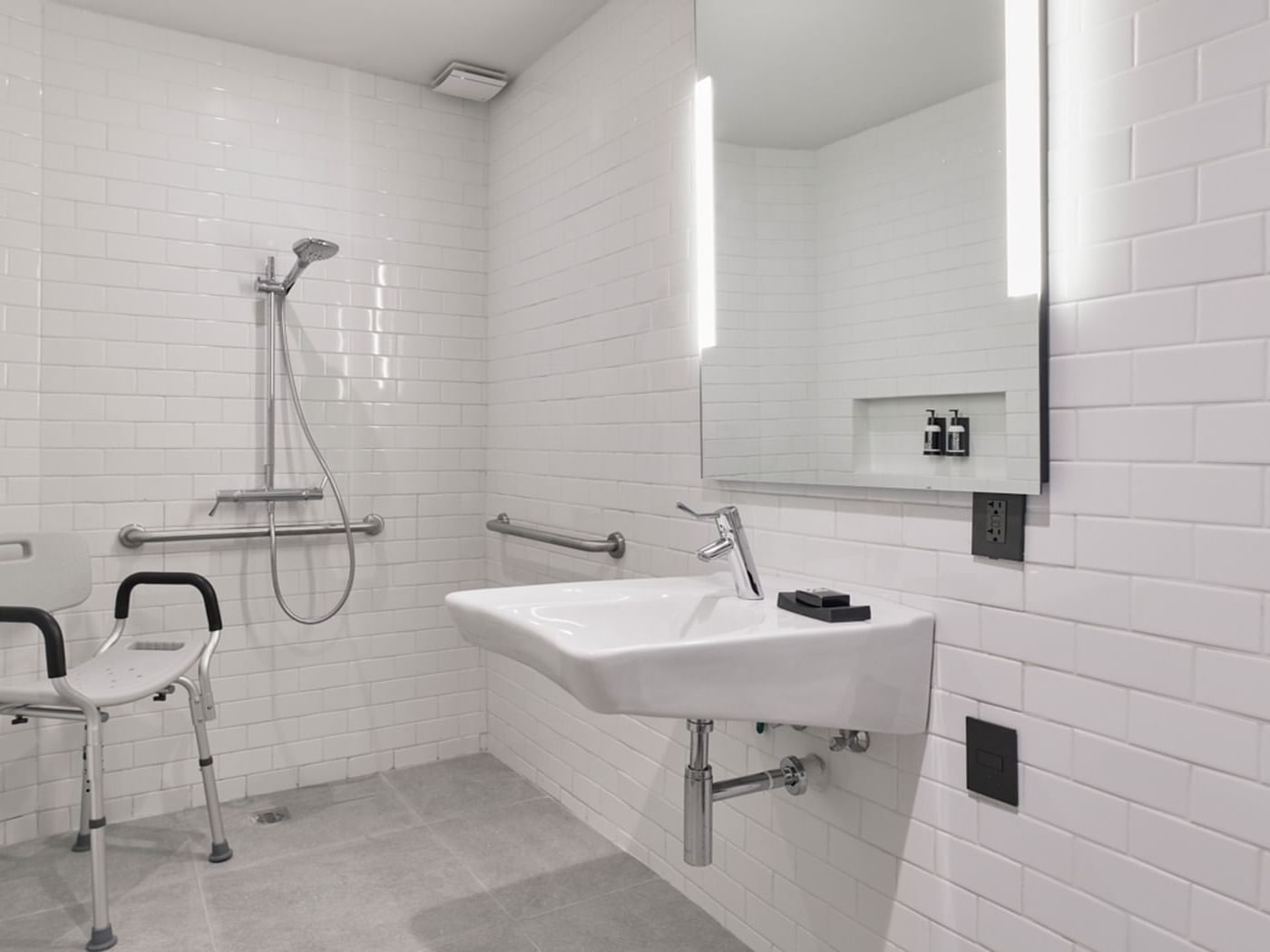 / Night
2 Guests
King Bed
29.00 Sqf
We want you to feel safe and comfortable. This accessible room will make your stay easier thanks to its doors, wide enough for wheelchairs, as well as the handrails in the shower and bathroom. This is a space for enjoyment and relaxation where you'll find everything you need.
In-room Amenities
King bed
Accessible Room
Bathroom for people with reduced mobility
LCD television
Telephone
Digital check in
Internet Included
Shower
High speed internet
Hair dryer
Coffee maker
Air-conditioning
Iron
Sprinklers in rooms
Smoke detector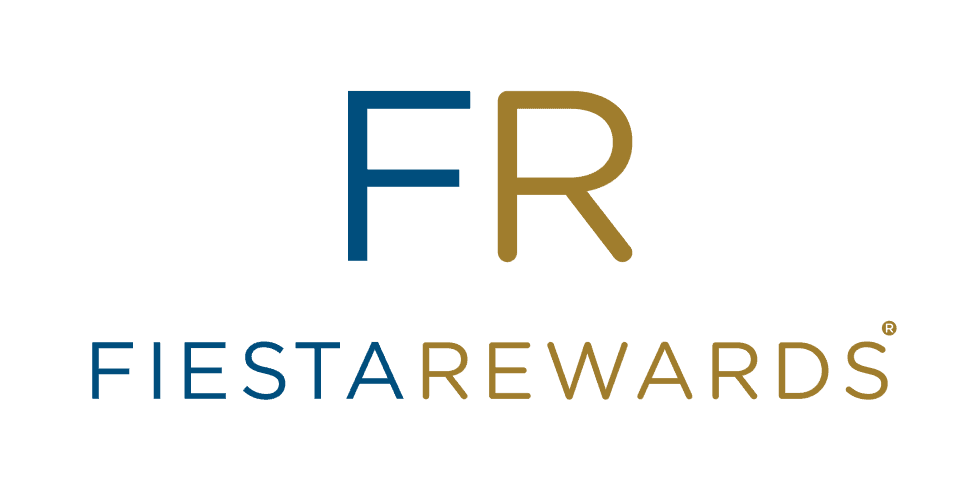 Spaces designed for travelers seeking freedom and flexibility
At IOH, we'd like to get to know you. When you become part of Fiesta Rewards, your trips take on a whole new meaning. Join the only frequent traveler program that understands exactly what you want in a vacation. Fiesta Rewards is available at all our destinations, through our website, app, the Fiesta Rewards line and Santander Fiesta Rewards.
Become part of Fiesta Rewards. Join here: https://www.fiestarewards.com/login