Offers
Choose the deal that suits your style
We have a range of packages to make your next trip to Mérida productive and creative. Explore our seasonal promotions and choose a deal for your stay in the White City.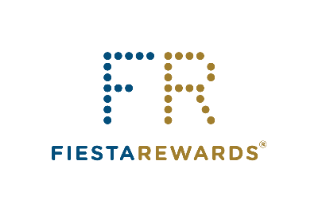 Spaces designed for travelers seeking freedom and flexibility
At IOH, we'd like to get to know you. When you become part of Fiesta Rewards, your trips take on a whole new meaning. Join the only frequent traveler program that understands exactly what you want in a vacation. Fiesta Rewards is available at all our destinations, through our website, app, the Fiesta Rewards line and Santander Fiesta Rewards.
Become part of Fiesta Rewards. Join here: https://www.fiestarewards.com/login