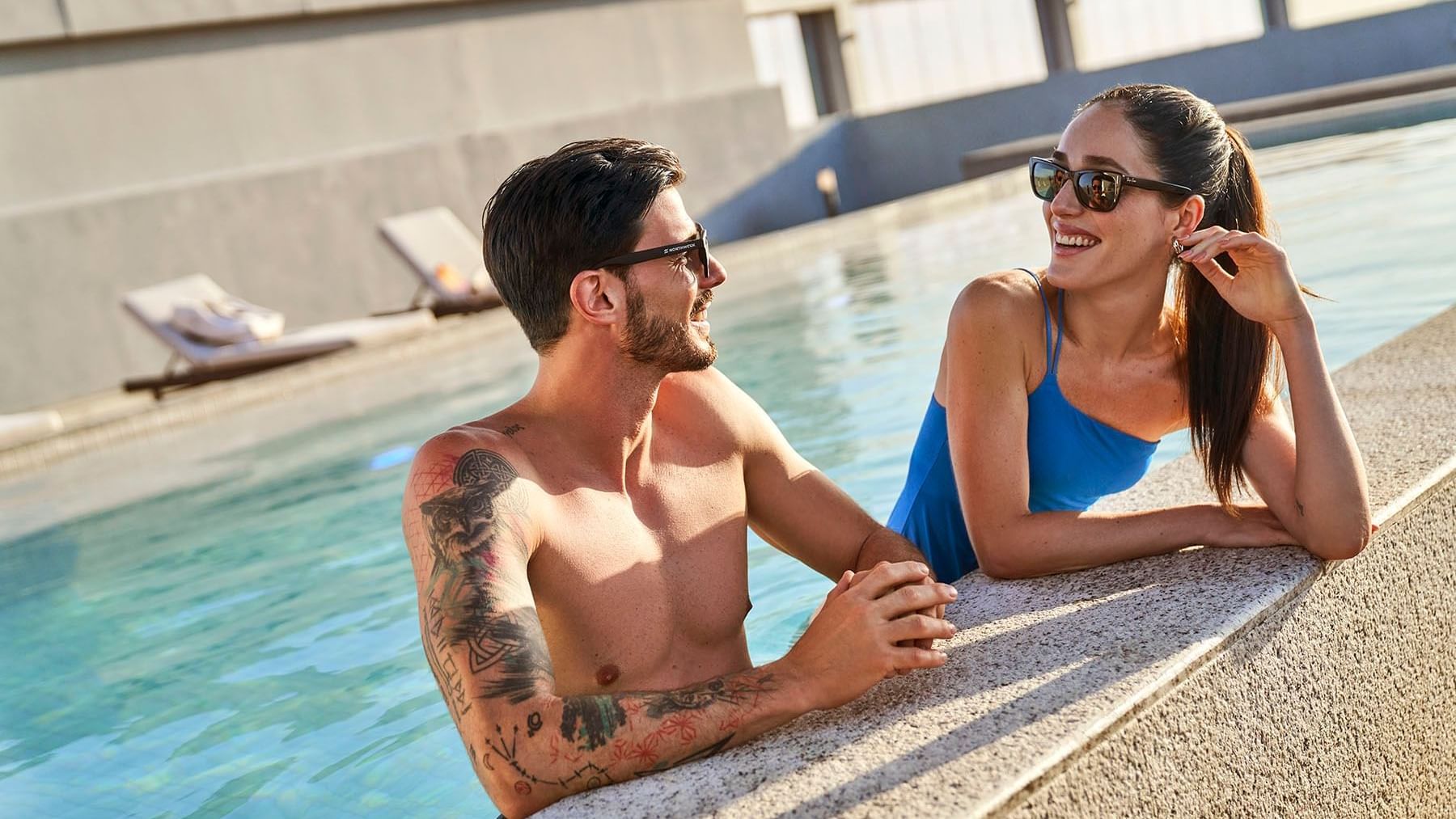 Romance
Discover a blend of romanticism, culture and tradition with Yucatecan Trova. Immerse yourself in a truly unique and memorable evening as you listen to an authentic serenade.
Relax with your loved one in our Relax Room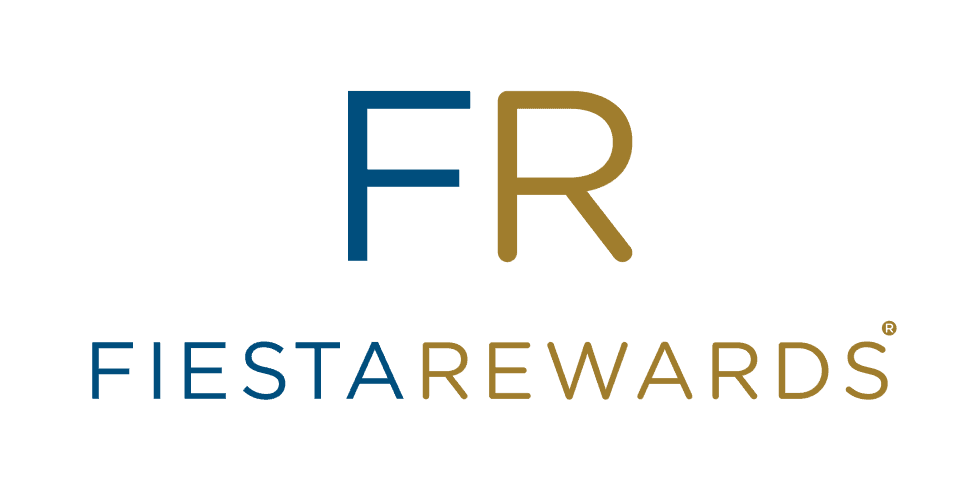 Spaces designed for travelers seeking freedom and flexibility
At IOH, we'd like to get to know you. When you become part of Fiesta Rewards, your trips take on a whole new meaning. Join the only frequent traveler program that understands exactly what you want in a vacation. Fiesta Rewards is available at all our destinations, through our website, app, the Fiesta Rewards line and Santander Fiesta Rewards.
Become part of Fiesta Rewards. Join here: https://www.fiestarewards.com/login