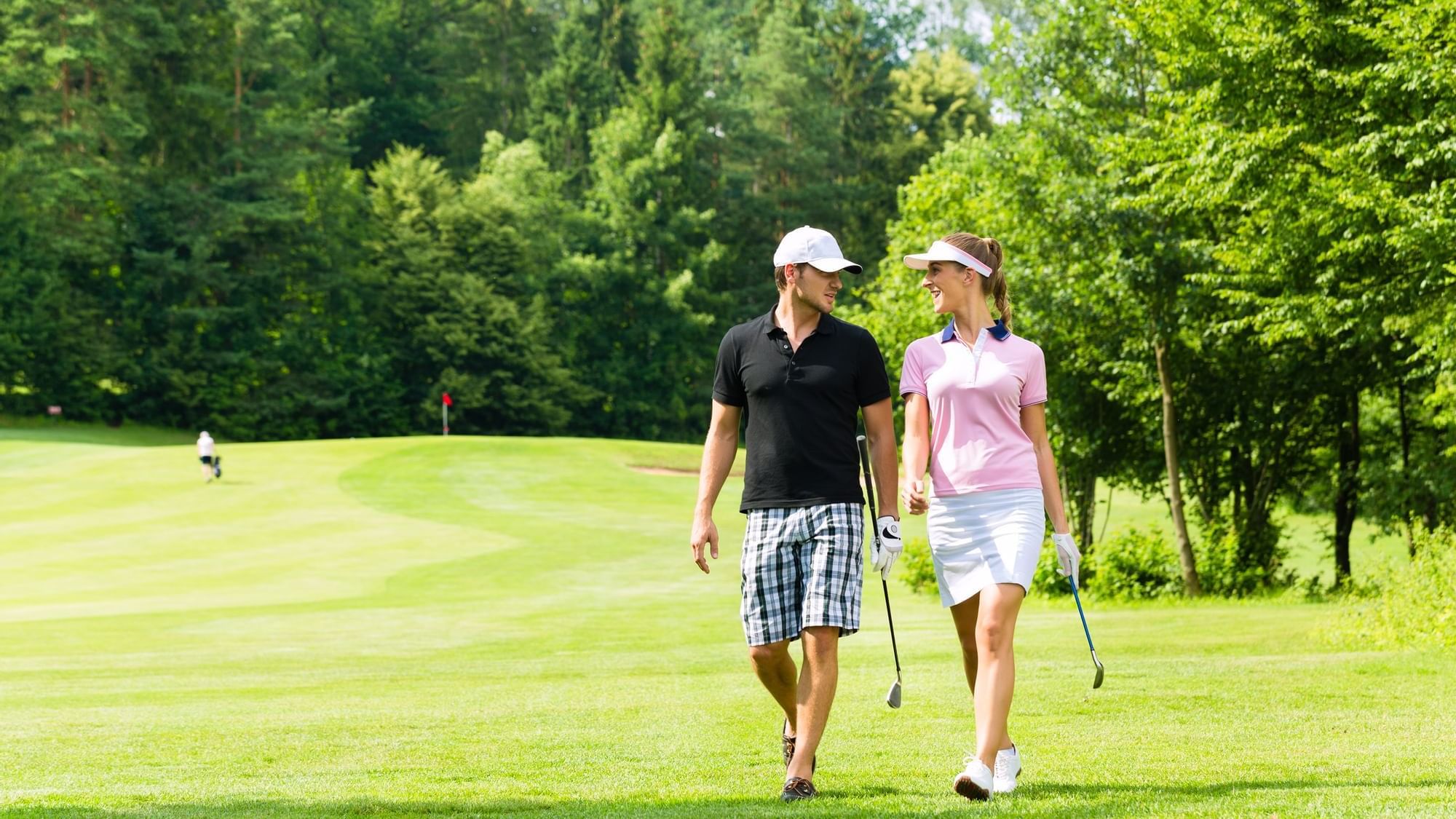 Golf
Visit this incredible golf club, located in the Yucatán jungle. This exclusive course was built 35 years ago by architects Félix Mier and Vicente Erosa.
The Jaguar is an extraordinary golf course that is considered one of the country's best. Its unique holes offer challenging play for the skilled golfers and fun for players of all levels.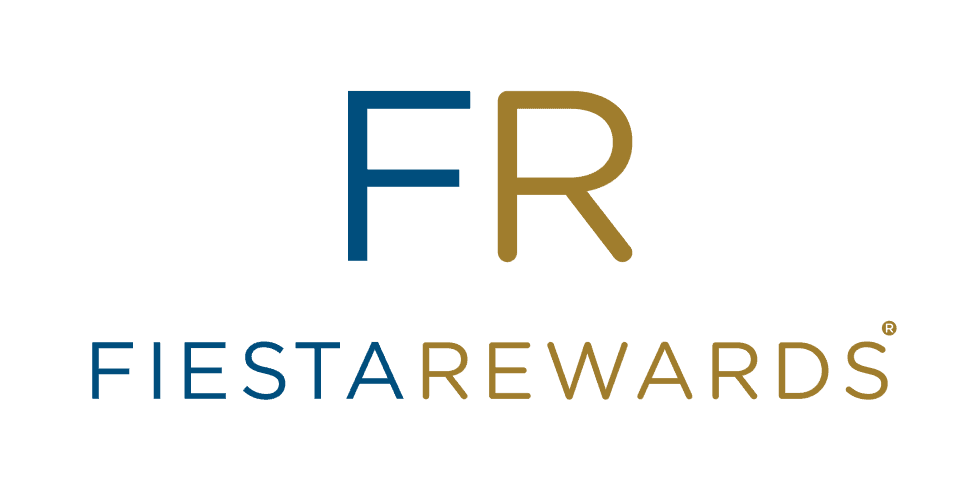 Spaces designed for travelers seeking freedom and flexibility
At IOH, we'd like to get to know you. When you become part of Fiesta Rewards, your trips take on a whole new meaning. Join the only frequent traveler program that understands exactly what you want in a vacation. Fiesta Rewards is available at all our destinations, through our website, app, the Fiesta Rewards line and Santander Fiesta Rewards.
Become part of Fiesta Rewards. Join here: https://www.fiestarewards.com/login