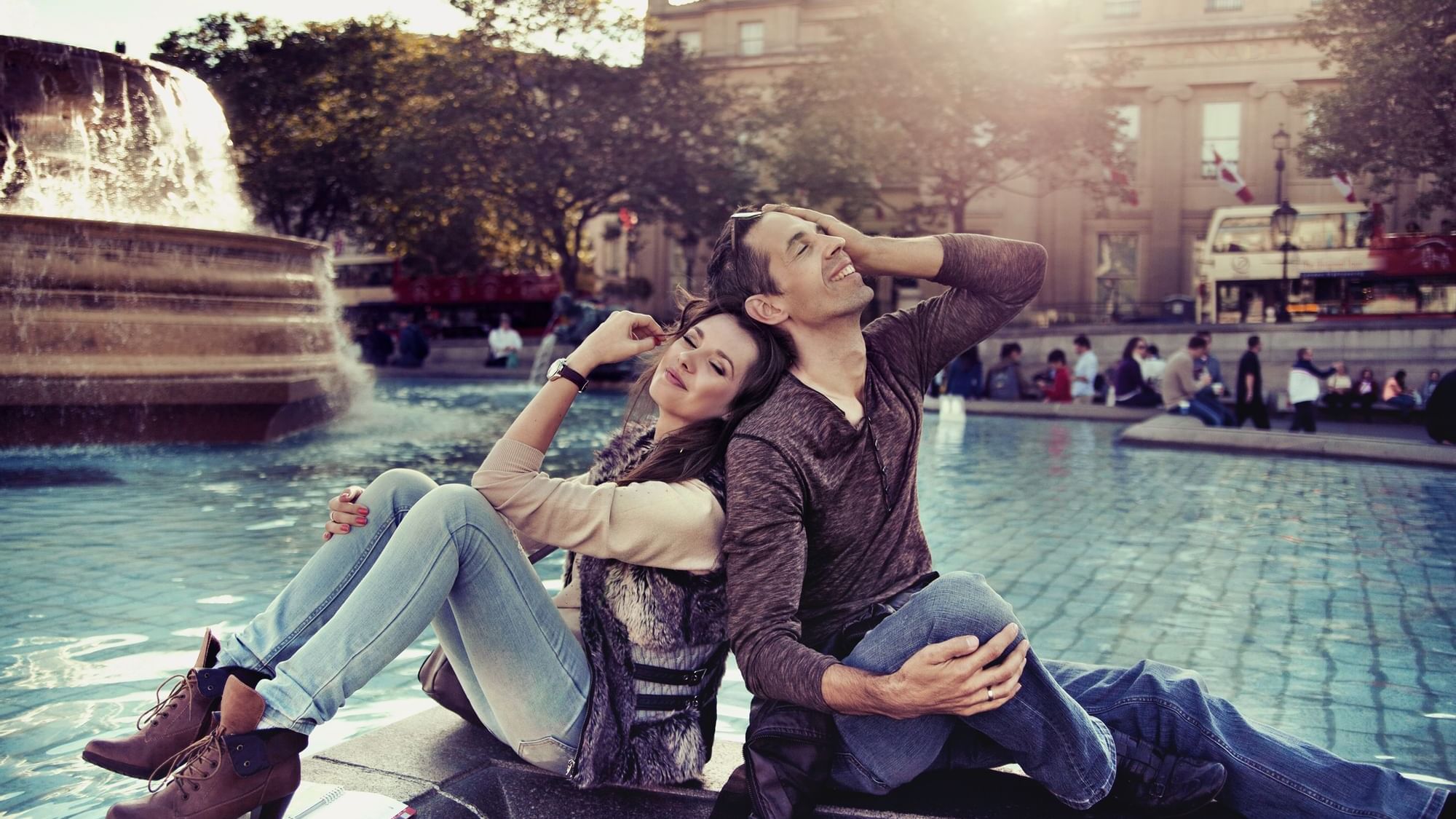 Cultural
Yucatán is a state rich in culture and history. Its capital, Mérida, offers great attractions to experience the richness of the Mayan culture. Nearby places of interest include Paseo Montejo and important archaeological sites such as Uxmal, Kabáh, and Chichén Itzá. Our staff will be able to provide you with information and recommendations for you to visit these wonderful places.
Experience an authentic party full of color and tradition, its origin dates back to the colonial era; and includes mestizo dancing and incredible Jarana costumes.
La Vaquería Yucateca is a group of dances, in which the mestizos and mestizos perform various tricks to the rhythm of jarana. You can see a representation of the Yucatecan Vaqueria on Sundays at 1:00 p.m. and Mondays at 9:00 p.m., in the basement of the municipal palace. Free Event.
Pok ta Pok is the ancient Mayan ball game that will transport you back in time. It is said that the players moved the ball with hip strikes, although, according to some theories, movements with the shoulders and elbows were also accepted. The ball weighed about 4 kg.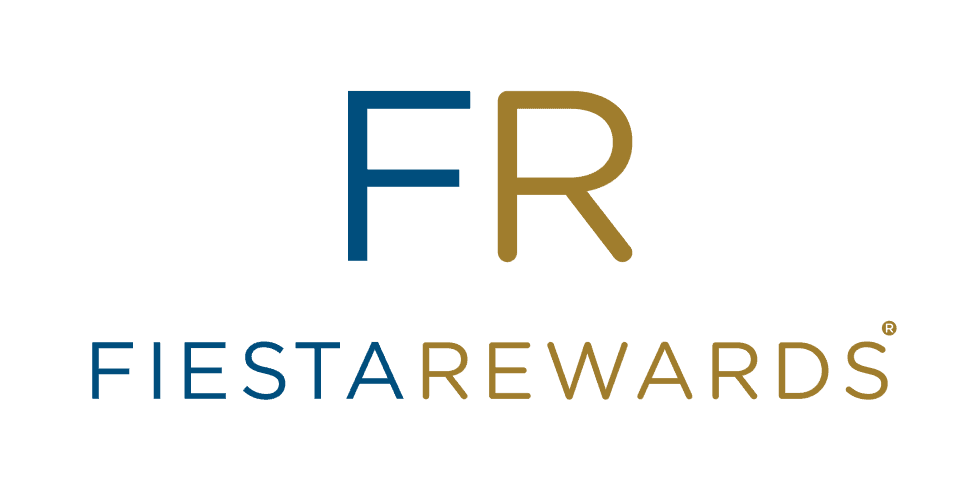 Spaces designed for travelers seeking freedom and flexibility
At IOH, we'd like to get to know you. When you become part of Fiesta Rewards, your trips take on a whole new meaning. Join the only frequent traveler program that understands exactly what you want in a vacation. Fiesta Rewards is available at all our destinations, through our website, app, the Fiesta Rewards line and Santander Fiesta Rewards.
Become part of Fiesta Rewards. Join here: https://www.fiestarewards.com/login