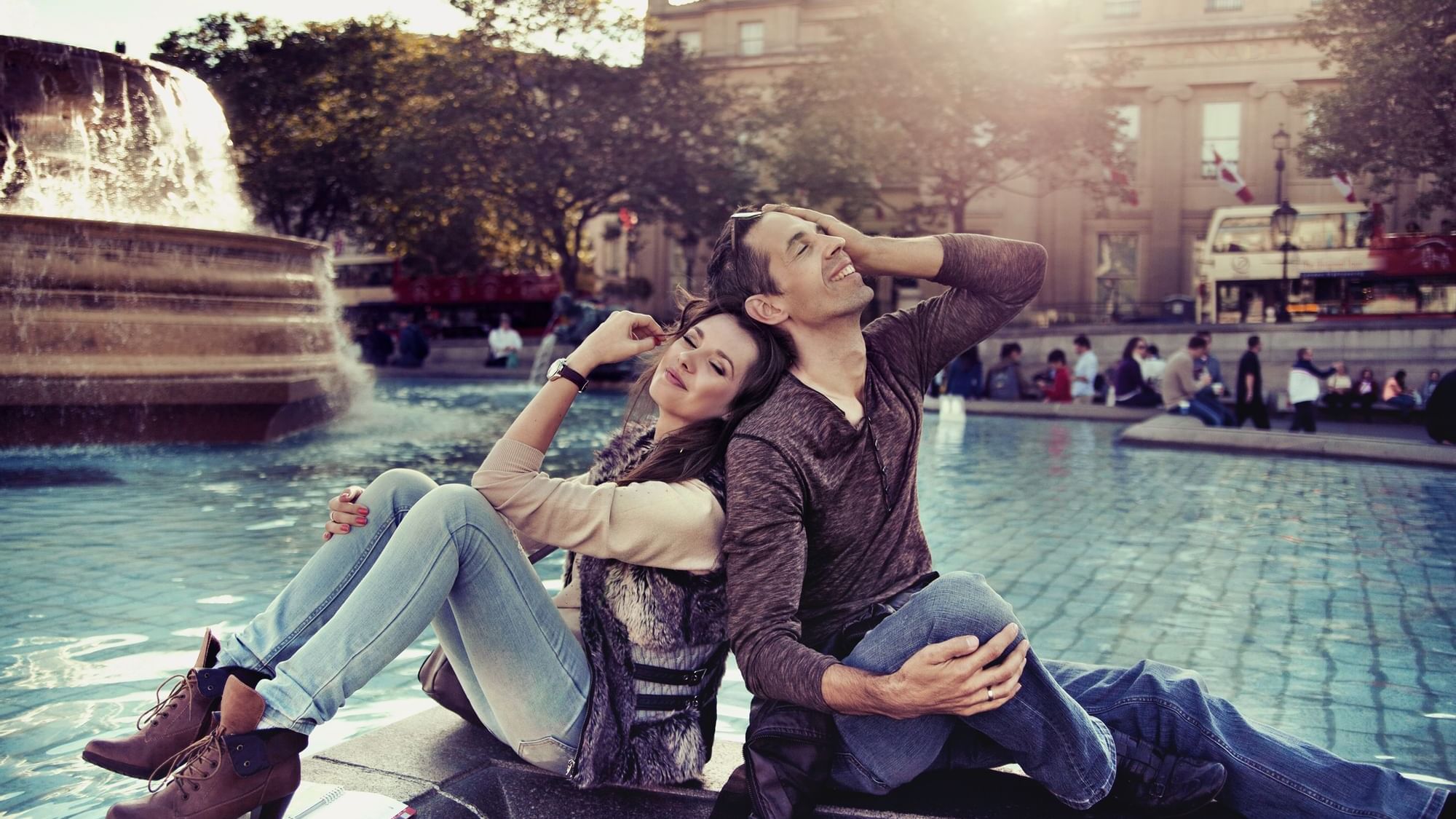 Cultural
Experience an authentic party full of color and tradition, its origin dates back to the colonial era; and includes mestizo dancing and incredible Jarana costumes.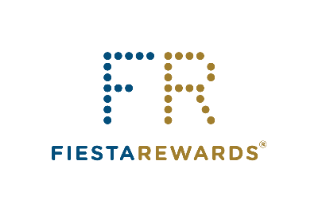 Spaces designed for travelers seeking freedom and flexibility
At IOH, we'd like to get to know you. When you become part of Fiesta Rewards, your trips take on a whole new meaning. Join the only frequent traveler program that understands exactly what you want in a vacation. Fiesta Rewards is available at all our destinations, through our website, app, the Fiesta Rewards line and Santander Fiesta Rewards.
Become part of Fiesta Rewards. Join here: https://www.fiestarewards.com/login