Adventure
Mérida and its surroundings offer unlimited opportunities for outdoor adventures, from diving in the cenotes, observing the exotic wildlife in the Ría Celestún Biosphere Reserve, to exploring the archaeological site of Chichén Itzá. Our concierge can recommend exciting excursions and help you with everything you need for your visit.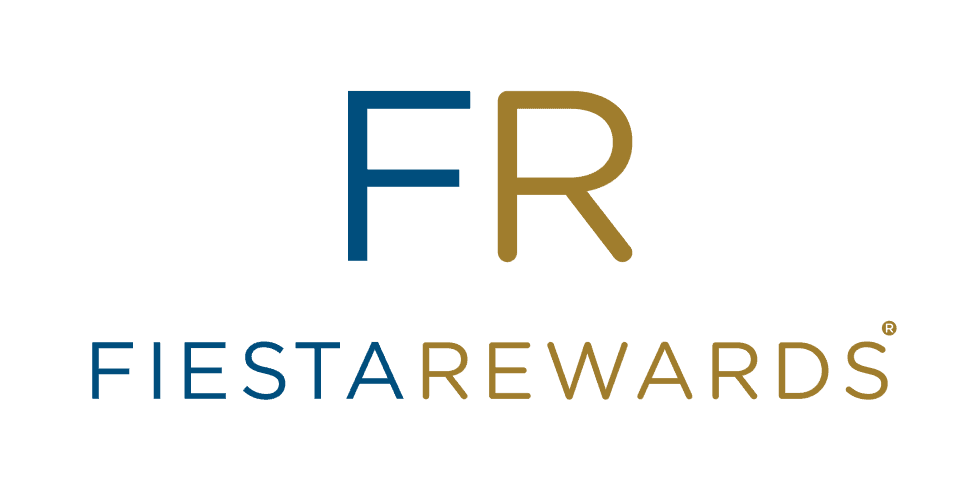 Spaces designed for travelers seeking freedom and flexibility
At IOH, we'd like to get to know you. When you become part of Fiesta Rewards, your trips take on a whole new meaning. Join the only frequent traveler program that understands exactly what you want in a vacation. Fiesta Rewards is available at all our destinations, through our website, app, the Fiesta Rewards line and Santander Fiesta Rewards.
Become part of Fiesta Rewards. Join here: https://www.fiestarewards.com/login