Adventure
Pok ta Pok is an ancient Mayan ball game that will transport you back in time.
It is said that players moved the ball with their hips, though some also believe it involved shoulders and elbows. The ball weighed around four kilograms.
Gallery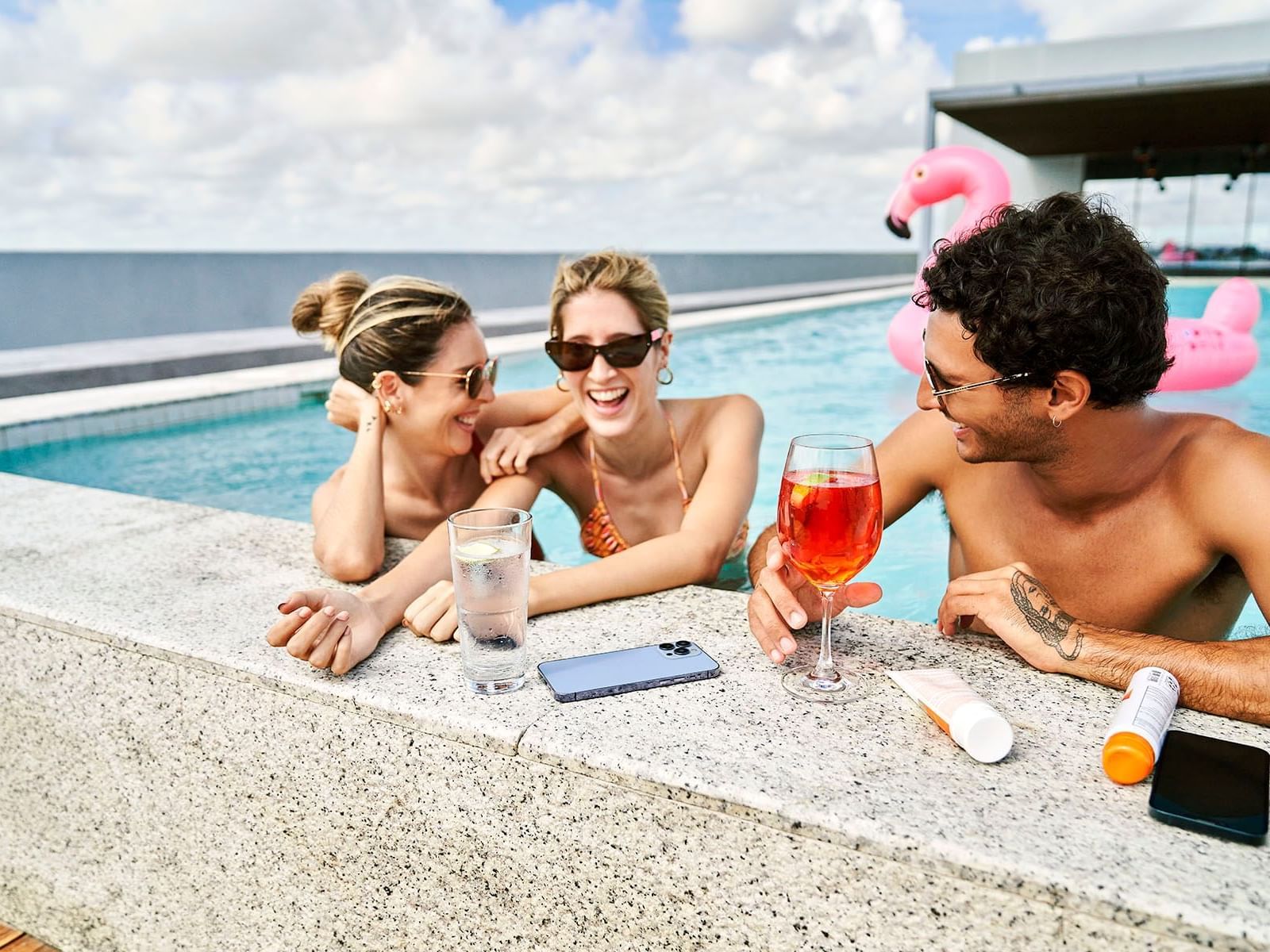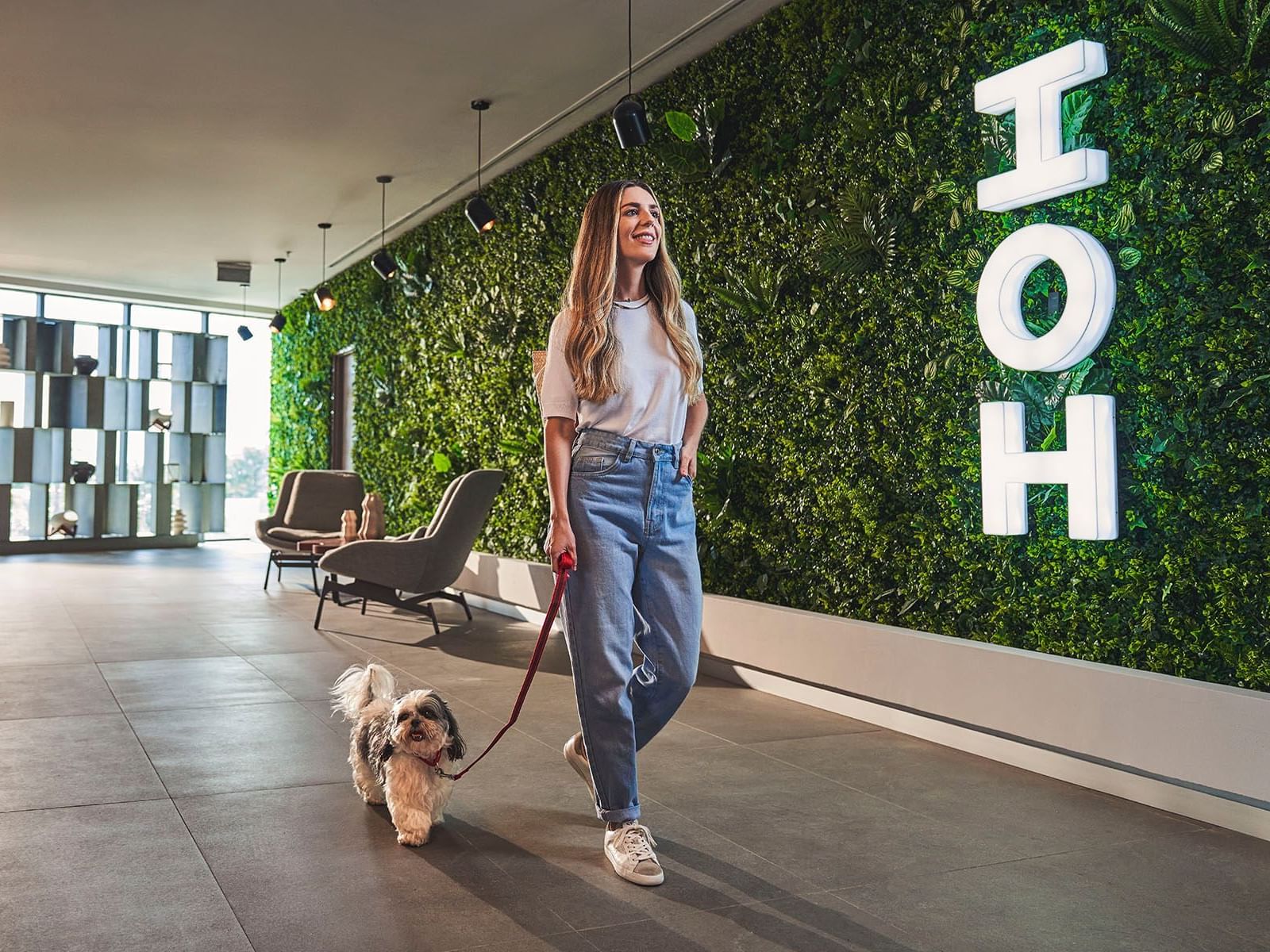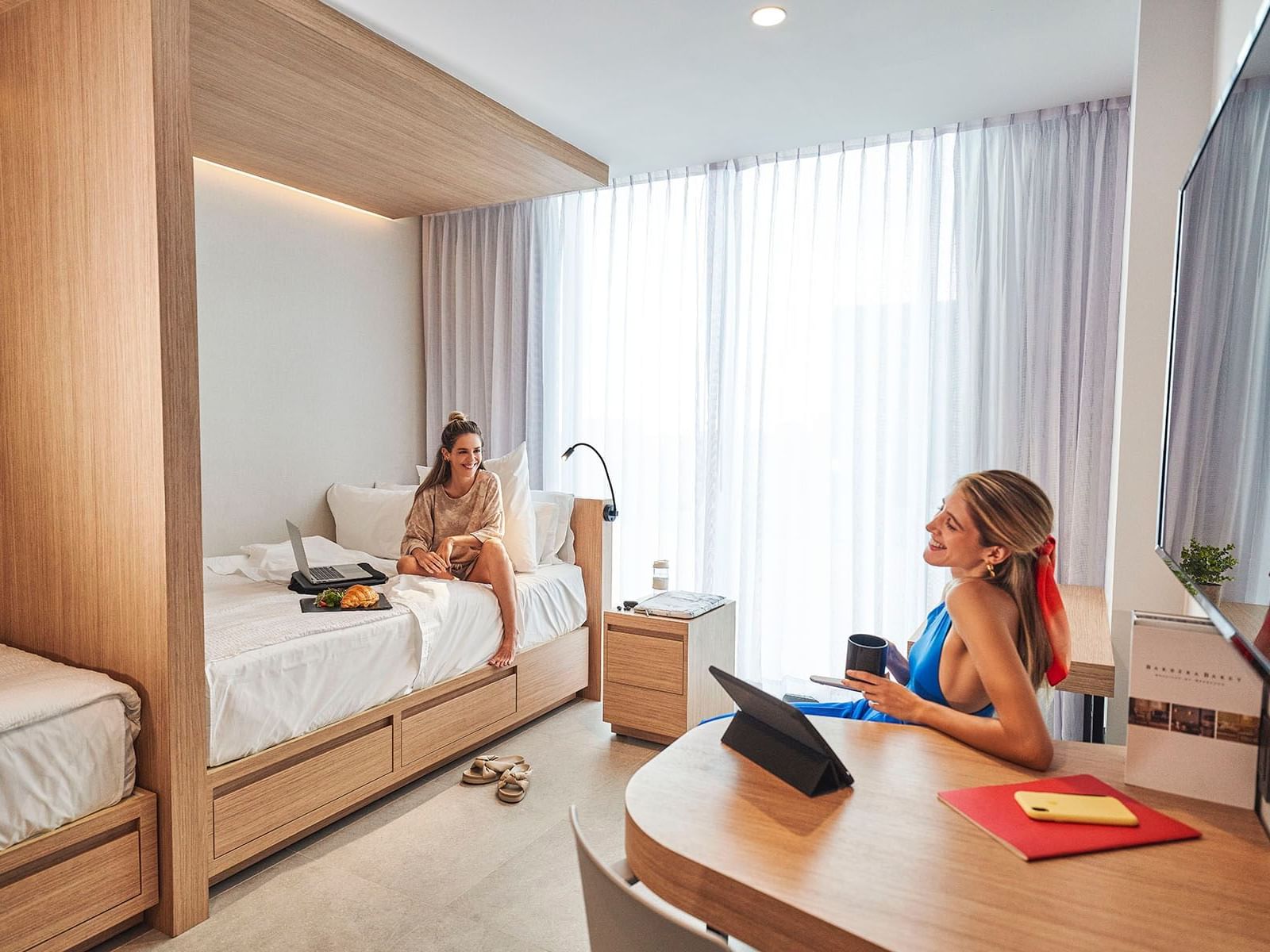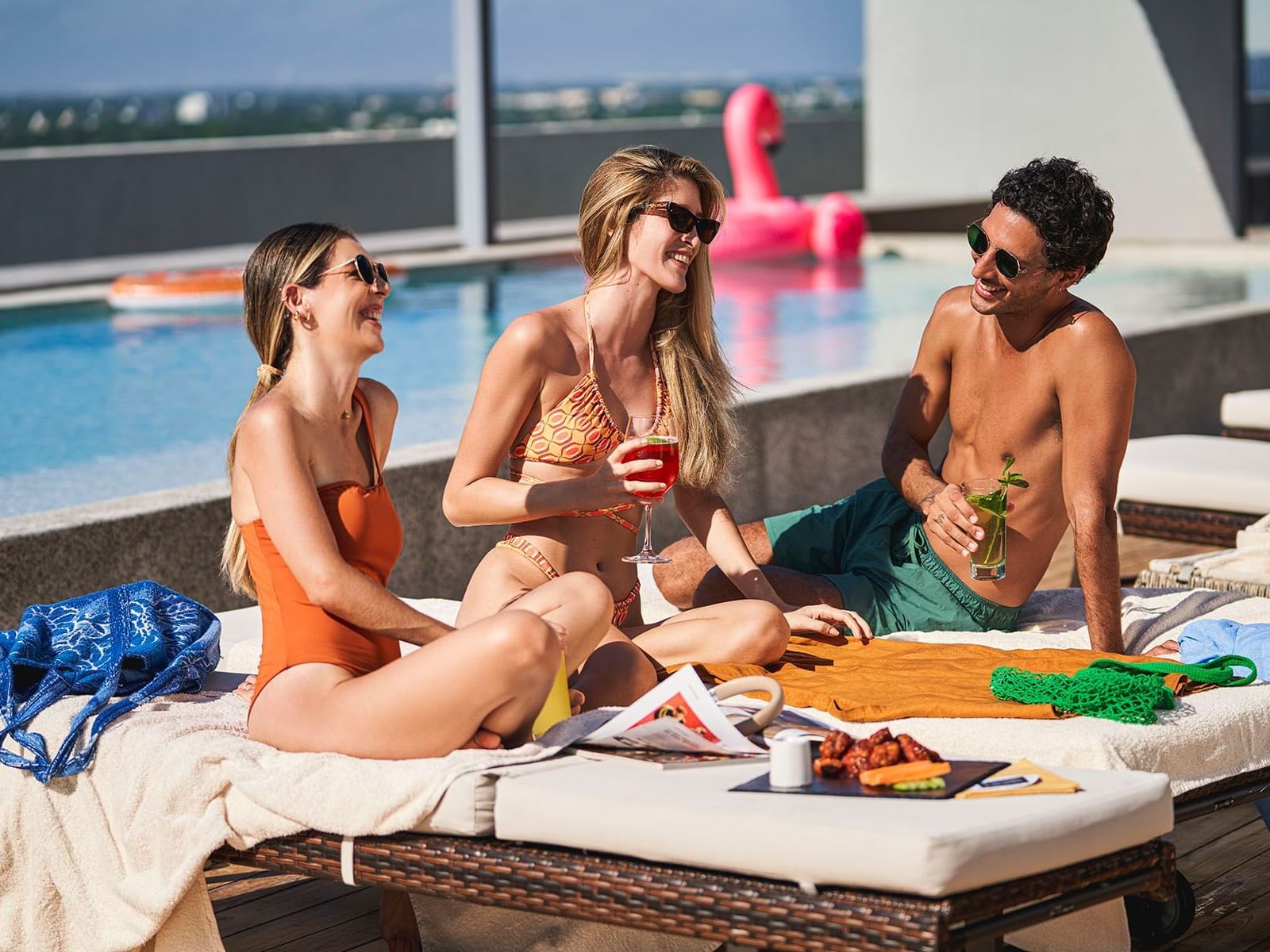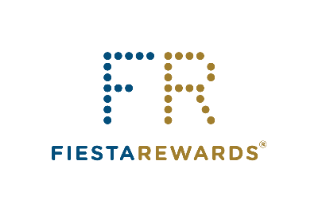 Spaces designed for travelers seeking freedom and flexibility
At IOH, we'd like to get to know you. When you become part of Fiesta Rewards, your trips take on a whole new meaning. Join the only frequent traveler program that understands exactly what you want in a vacation. Fiesta Rewards is available at all our destinations, through our website, app, the Fiesta Rewards line and Santander Fiesta Rewards.
Become part of Fiesta Rewards. Join here: https://www.fiestarewards.com/login