Experiences
Discover the charm of Mérida
Experience unforgettable moments in this beautiful destination. Explore the city's most beautiful attractions. Mérida is full of authentic local experiences and friendly people who love visitors. Discover what awaits you inside and outside the hotel.

Make your plans and one of our Freestylers will assist you with tours, transportation and access to special events and cultural activities.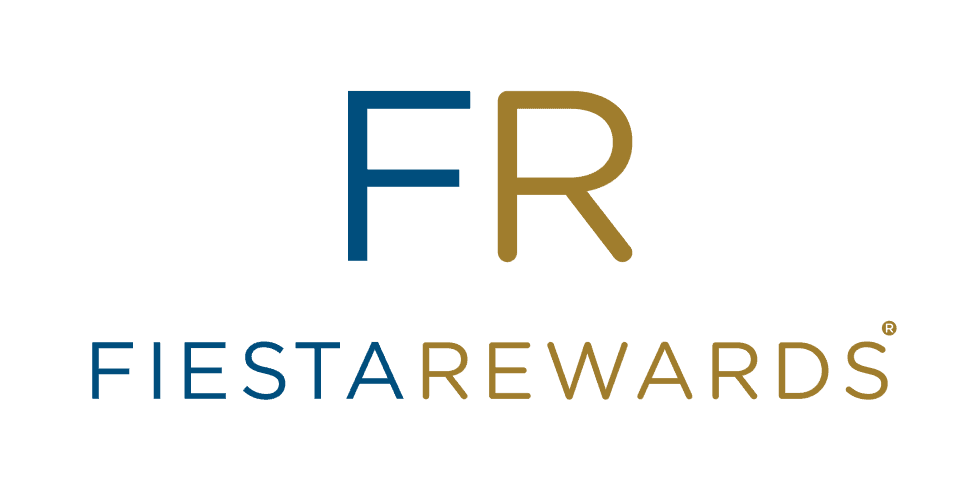 Spaces designed for travelers seeking freedom and flexibility
At IOH, we'd like to get to know you. When you become part of Fiesta Rewards, your trips take on a whole new meaning. Join the only frequent traveler program that understands exactly what you want in a vacation. Fiesta Rewards is available at all our destinations, through our website, app, the Fiesta Rewards line and Santander Fiesta Rewards.
Become part of Fiesta Rewards. Join here: https://www.fiestarewards.com/login