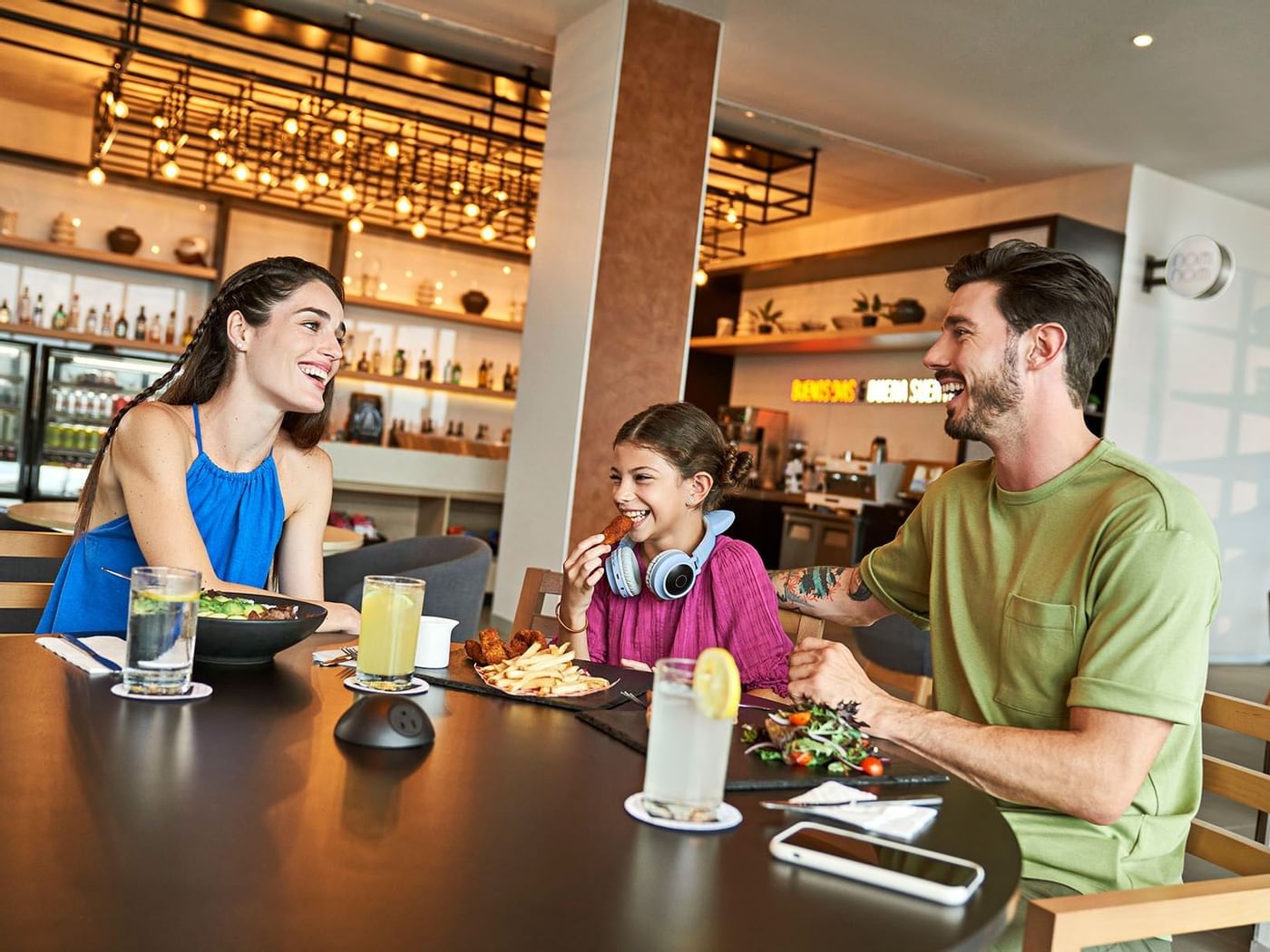 Mexican - International
|
Casual
Our Food Hall is connected to every area of the hotel, with a menu featuring balanced, attractive and tasty fare; satisfy your appetite whenever hunger strikes. Choose the dining style that matches your mood - from Grab&In or Grab&Go to a la carte. Enjoy the freedom to eat whatever you want, wherever you want to eat it.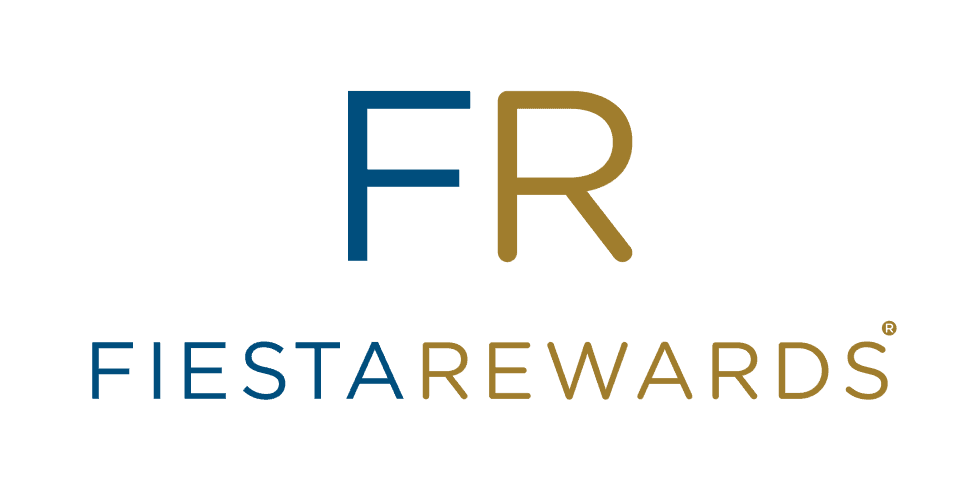 Spaces designed for travelers seeking freedom and flexibility
At IOH, we'd like to get to know you. When you become part of Fiesta Rewards, your trips take on a whole new meaning. Join the only frequent traveler program that understands exactly what you want in a vacation. Fiesta Rewards is available at all our destinations, through our website, app, the Fiesta Rewards line and Santander Fiesta Rewards.
Become part of Fiesta Rewards. Join here: https://www.fiestarewards.com/login