We'd love to hear from you
We're ready to help you
We're looking forward to welcoming you to IOH Mérida Mid Center. Feel at home in flexible spaces with unique design, easily accessible technology and tailored experiences. Here, you set the rules; our Freestylers are on hand to make everything you ask for a reality.
Av. Prolongación Montejo 371, Benito Juárez Norte, 97119
Mérida, Yucatán, Mexico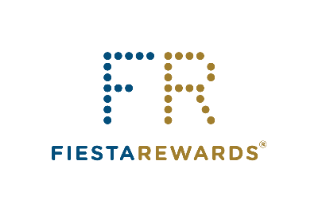 Spaces designed for travelers seeking freedom and flexibility
At IOH, we'd like to get to know you. When you become part of Fiesta Rewards, your trips take on a whole new meaning. Join the only frequent traveler program that understands exactly what you want in a vacation. Fiesta Rewards is available at all our destinations, through our website, app, the Fiesta Rewards line and Santander Fiesta Rewards.
Become part of Fiesta Rewards. Join here: https://www.fiestarewards.com/login