Book now & pay when travel
IOH Mérida Mid Center
The Mérida hotel that gives you the freedom to be you
IOH Mérida Mid Center is a freestyle hotel that suits your lifestyle. We offer modern spaces for you to work, relax or have fun. You set the rules, and we have the amenities to fulfill them. Our team of Freestylers is on hand to support you at all times.
Enjoy the freedom to decide what room experience you want during your stay; choose the one that best suits your travel purpose: work, rest or play.
Creativity is part of the experience in our Free Style Space, an interactive venue that offers two distinct meeting options: Breakout Work Style for formal meetings and Breakout Rest Style for more relaxed gatherings. Enjoy an in-room screen, modern facilities and first-class service. The space can also be used for co-working.
Experience a stay your way, at your own pace. Join us at IOH Mérida Mid Center.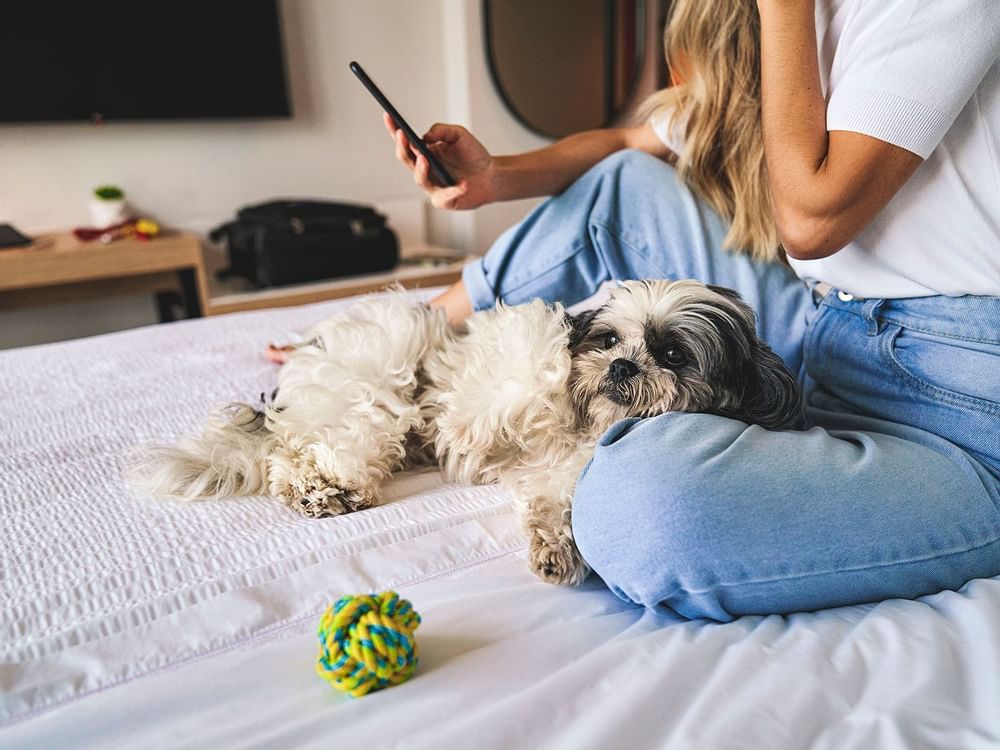 Dog Friendly
With your lifestyle in mind, we bring new experiences to your trip with our Dog Friendly program, allowing you to bring your best friend with you. For an additional cost, you can share the room with your mid-sized dog (or two small ones), who will receive a Special Kit upon arrival, including a bed, a mat, and a dish, to use throughout its stay.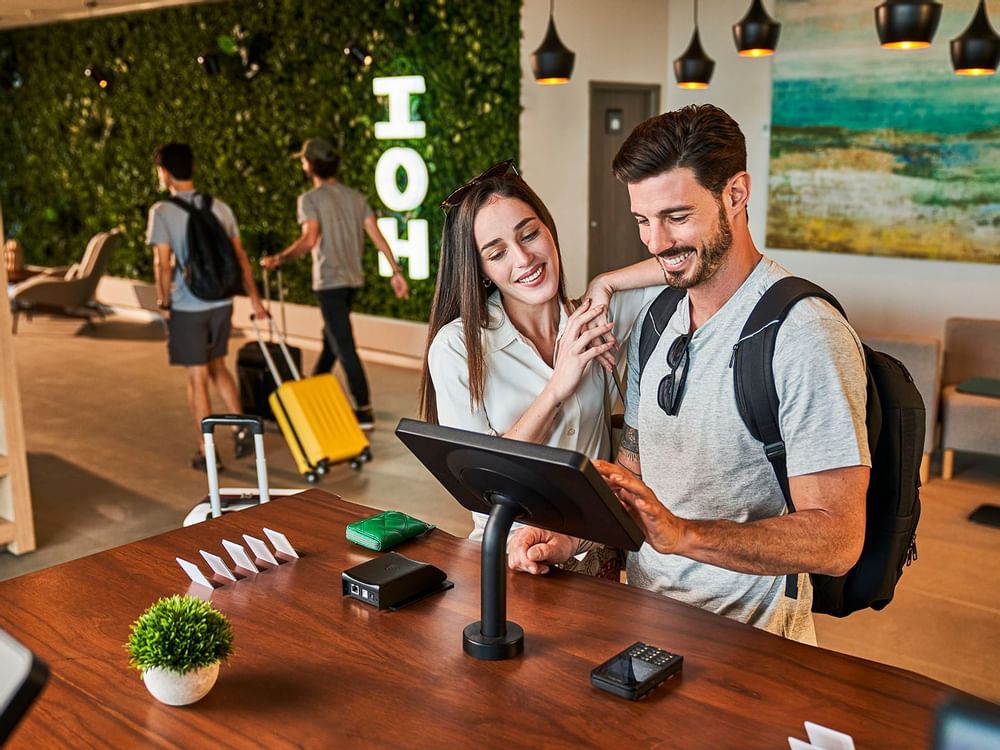 Digital Check-in
Check in quickly and safely from our Digital Kiosks.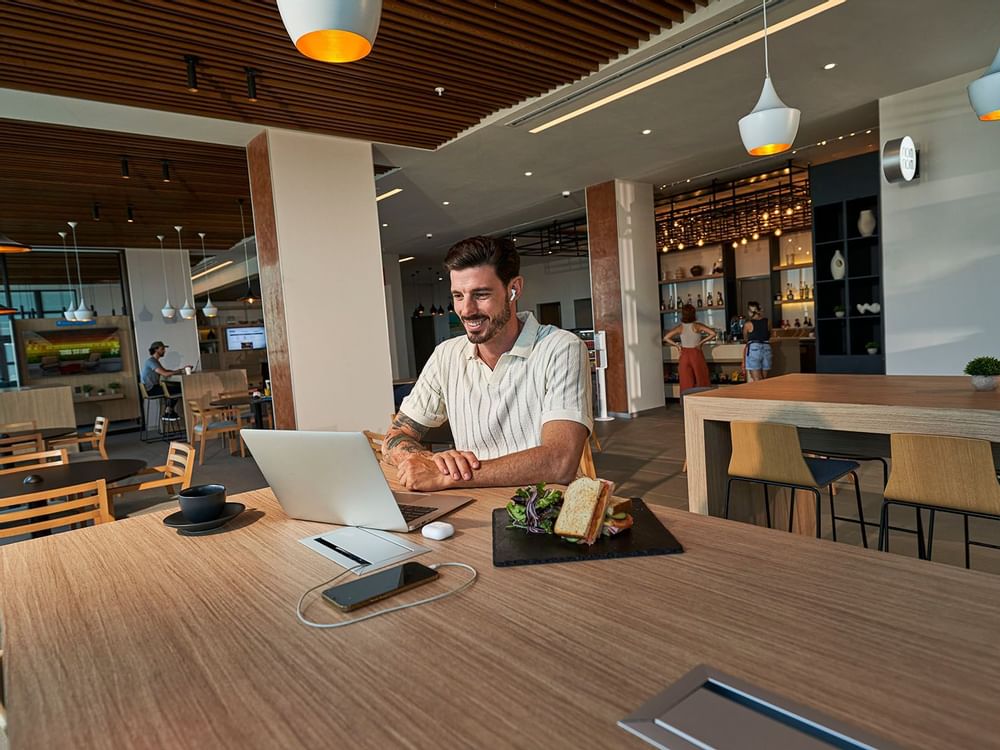 Smoke-free hotel
Out of respect for your health, our hotel is 100% smoke-free. Tobacco use is prohibited in all spaces.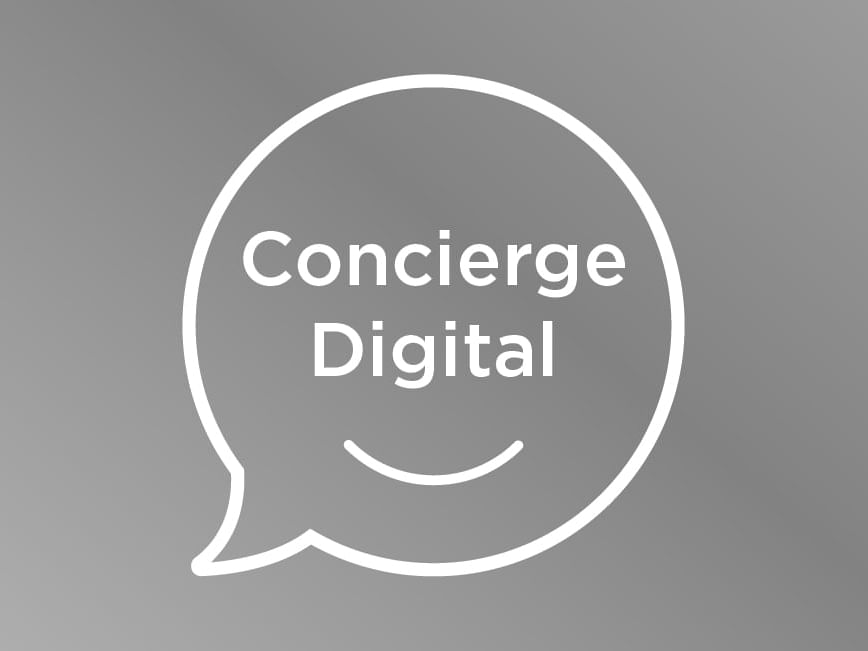 Digital concierge
" Hi!, I'm Lexi
Your digital concierge, I'm ready to support you in whatever you need, such as attending your requests, clarifying your questions and most importantly, making your stay unique.
Get to know me and discover everything I can do for you. "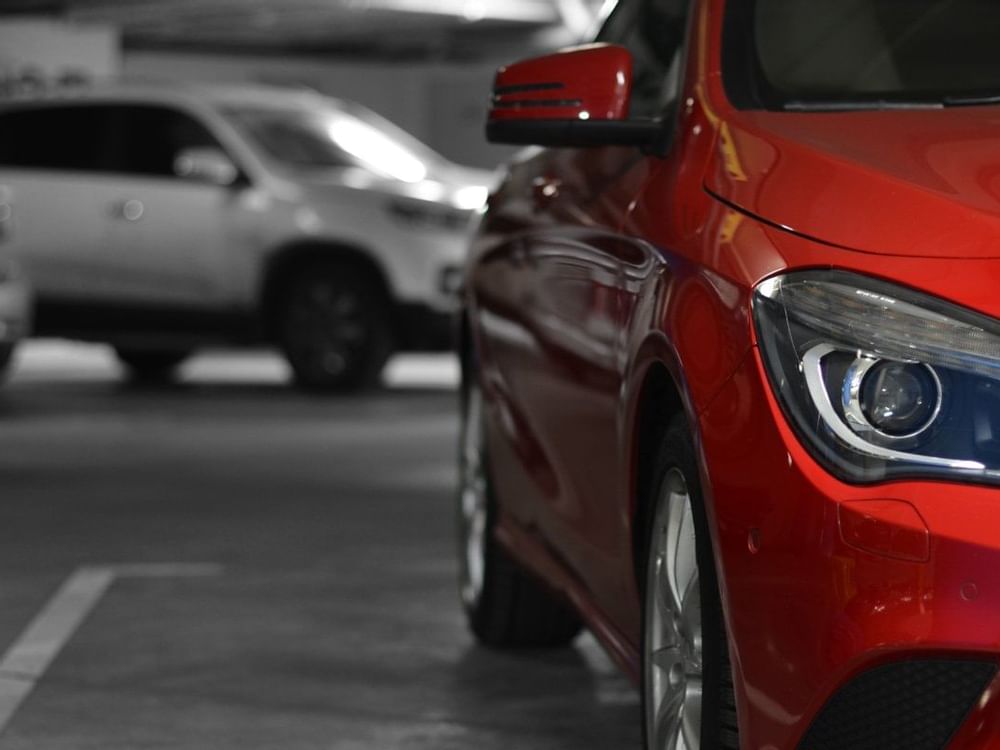 Parking lot
Feel confident that your car will be secure during your stay. We offer a special area for parking.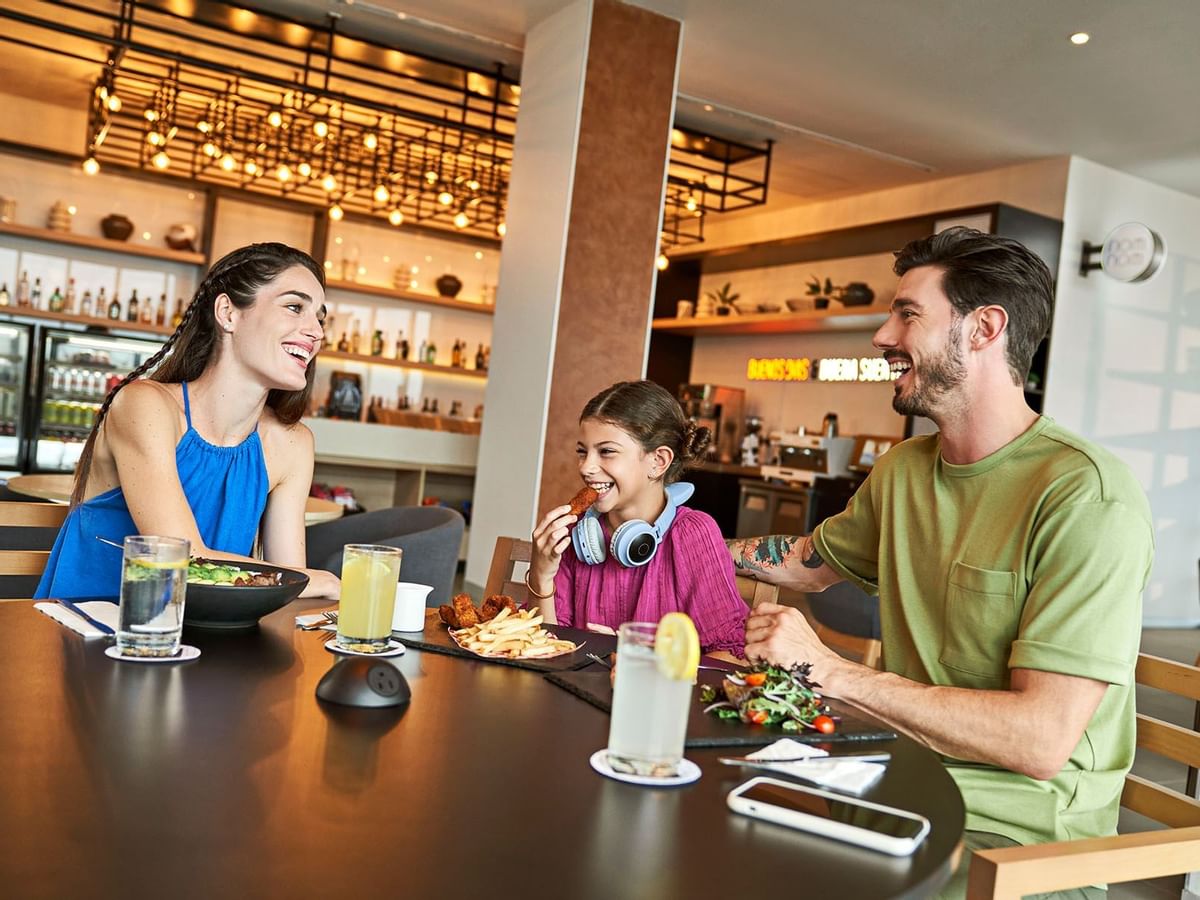 Food Hall | Mexican - International
Our Food Hall is connected to every area of the hotel.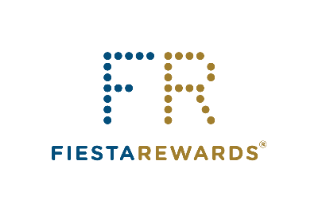 Spaces designed for travelers seeking freedom and flexibility
At IOH, we'd like to get to know you. When you become part of Fiesta Rewards, your trips take on a whole new meaning. Join the only frequent traveler program that understands exactly what you want in a vacation. Fiesta Rewards is available at all our destinations, through our website, app, the Fiesta Rewards line and Santander Fiesta Rewards.
Become part of Fiesta Rewards. Join here: https://www.fiestarewards.com/login