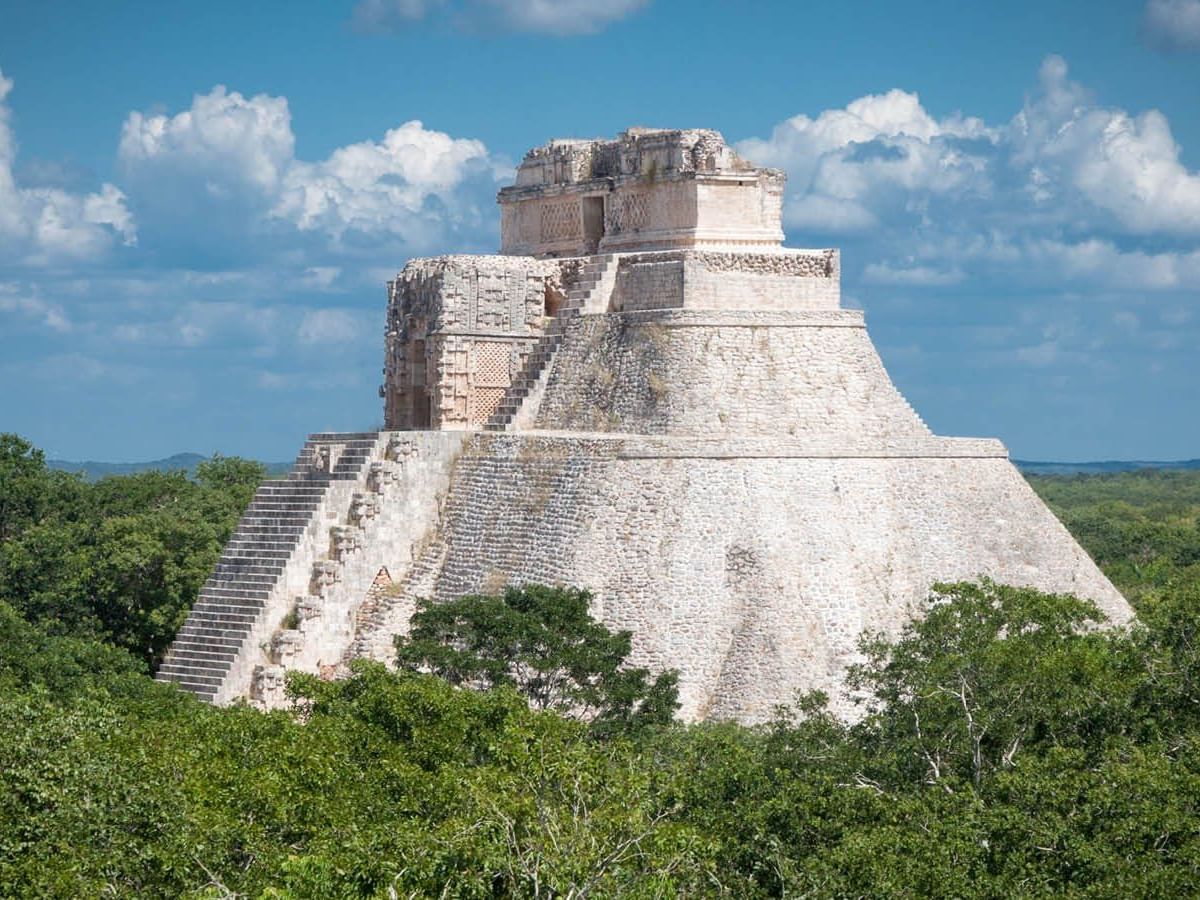 Explore Uxmal and be amazed by its history, art and culture. Dating from 600 to 900 AD, it is considered one of the most significant architectural sites in the Puuc region. Among the more famous buildings are the Pirámide de la Adivina, the Cuadrángulo de las Monjas and the Casa de las Palomas.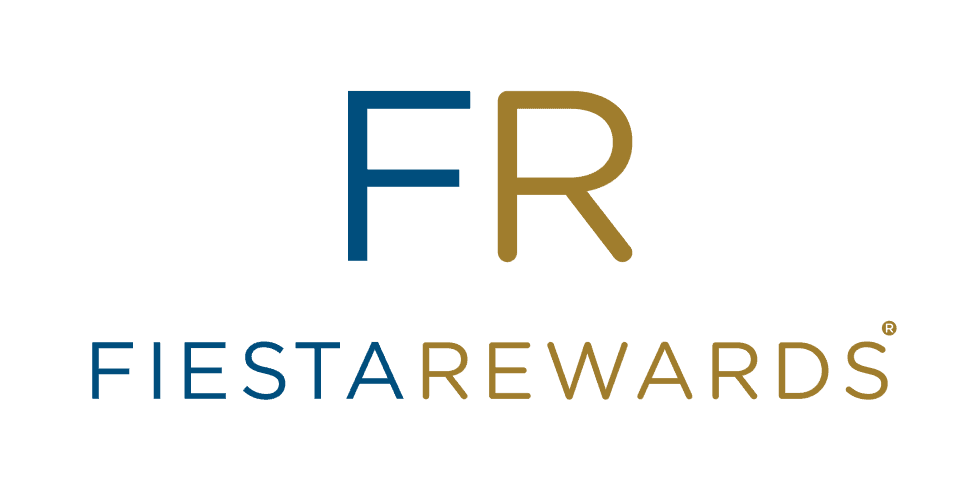 Spaces designed for travelers seeking freedom and flexibility
At IOH, we'd like to get to know you. When you become part of Fiesta Rewards, your trips take on a whole new meaning. Join the only frequent traveler program that understands exactly what you want in a vacation. Fiesta Rewards is available at all our destinations, through our website, app, the Fiesta Rewards line and Santander Fiesta Rewards.
Become part of Fiesta Rewards. Join here: https://www.fiestarewards.com/login