El Gran Museo del Mundo Maya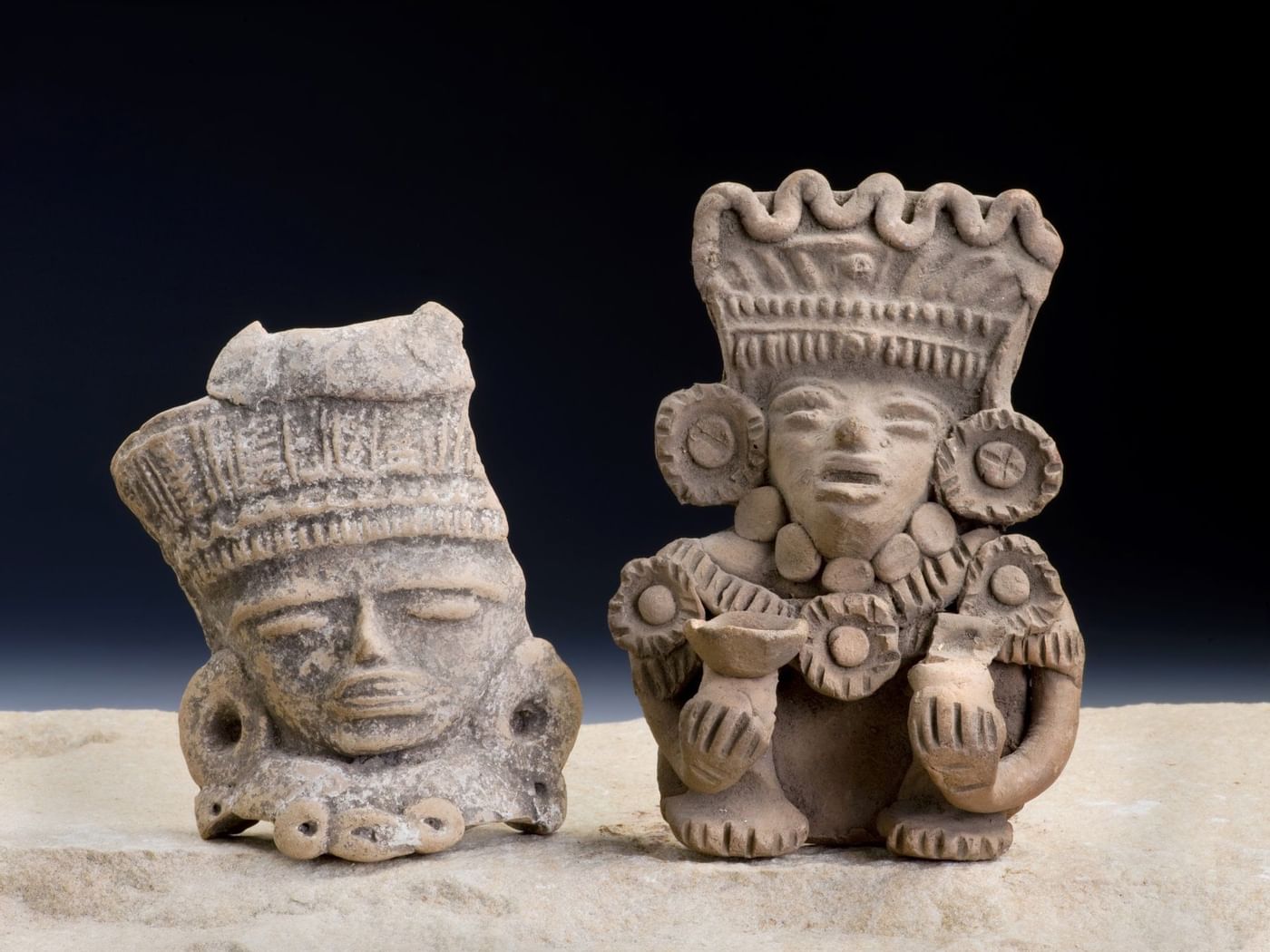 Embark on an interesting visit to the Gran Museo del Mundo Maya. Inaugurated in 2012, it has six rooms in total: four dedicated to permanent exhibitions and two for temporary ones. It has a total of 800 archaeological pieces on display.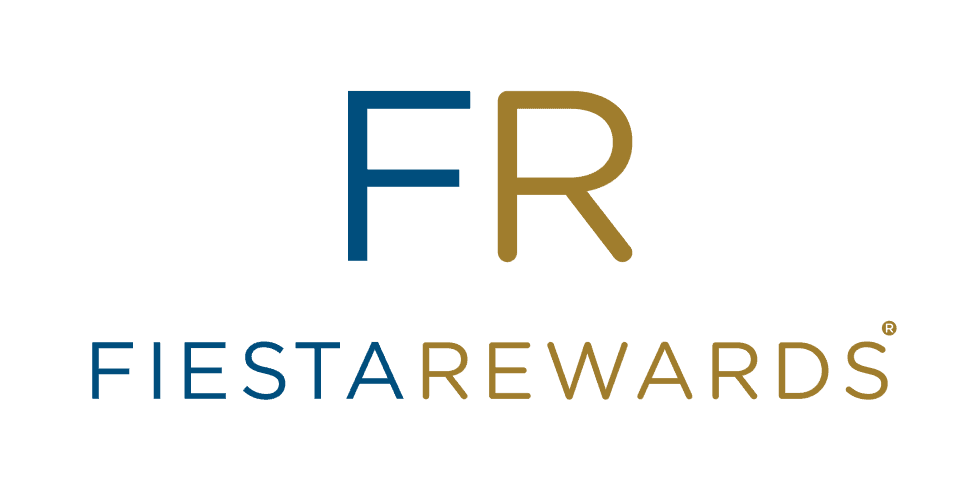 Spaces designed for travelers seeking freedom and flexibility
At IOH, we'd like to get to know you. When you become part of Fiesta Rewards, your trips take on a whole new meaning. Join the only frequent traveler program that understands exactly what you want in a vacation. Fiesta Rewards is available at all our destinations, through our website, app, the Fiesta Rewards line and Santander Fiesta Rewards.
Become part of Fiesta Rewards. Join here: https://www.fiestarewards.com/login