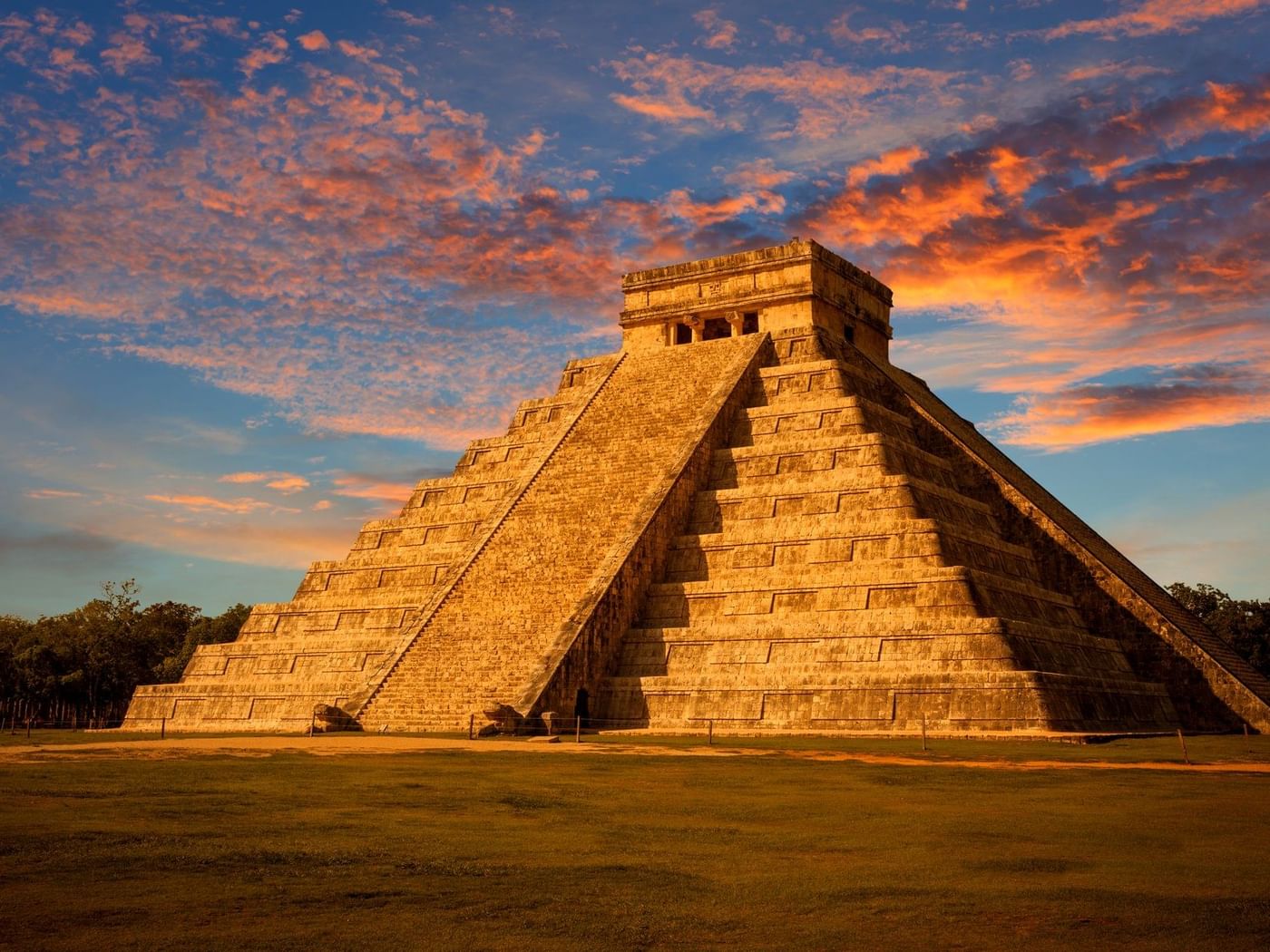 One of the Yucatan Peninsula's most noteworthy landmarks, Chichen Itza is a complex of Mayan ruins dating back to around 600 AD. The largest structure within these ruins is a stepped pyramid called El Castillo; additional structures include the Temple of the Warriors and the Wall of Skulls, both of which feature stone carvings.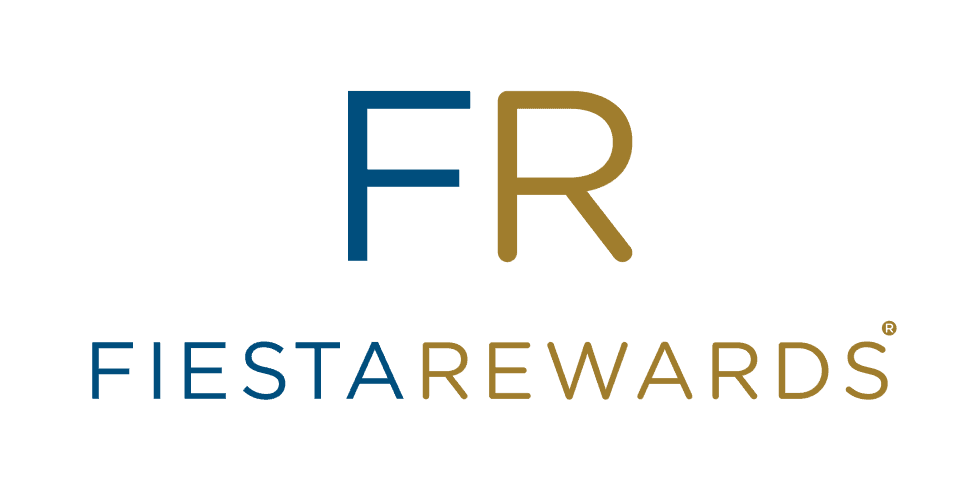 Spaces designed for travelers seeking freedom and flexibility
At IOH, we'd like to get to know you. When you become part of Fiesta Rewards, your trips take on a whole new meaning. Join the only frequent traveler program that understands exactly what you want in a vacation. Fiesta Rewards is available at all our destinations, through our website, app, the Fiesta Rewards line and Santander Fiesta Rewards.
Become part of Fiesta Rewards. Join here: https://www.fiestarewards.com/login