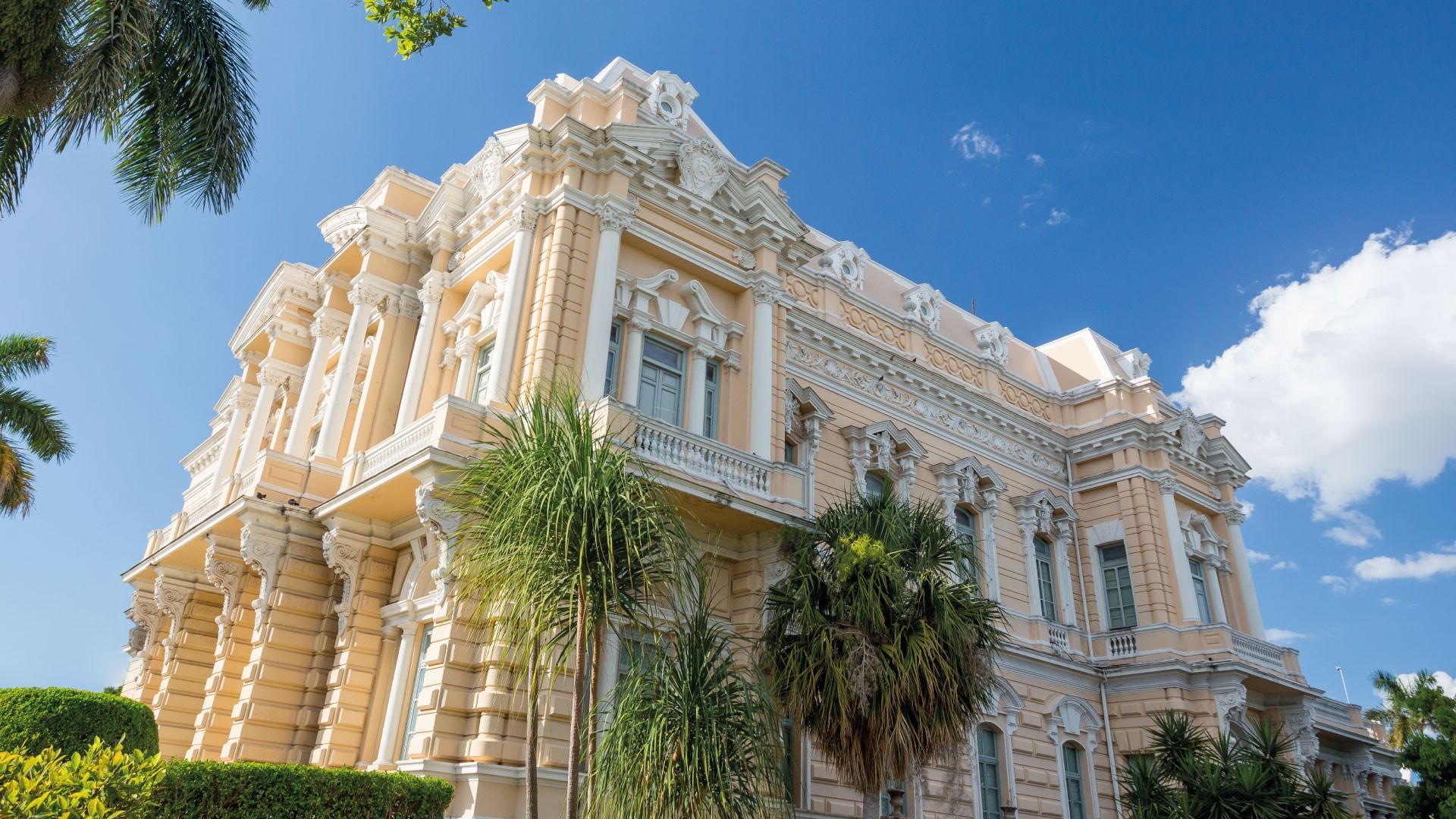 Mérida
Mérida, capital of the state of Yucatán, is one of the most beautiful places in México. Discover the great cultural wealth that it offers you, thanks to its Mayan heritage and its colonial history. During your visit to the White City, walk along Paseo de Montejo and admire the architecture of the old mansions, as well as the Monumento a la Patria and the Palacio Cantón. Visit the Museo MACAY, get to know the Catedral de San Ildefonso and make sure to savor the delicious Yucatecan cuisine.
El Gran Museo del Mundo Maya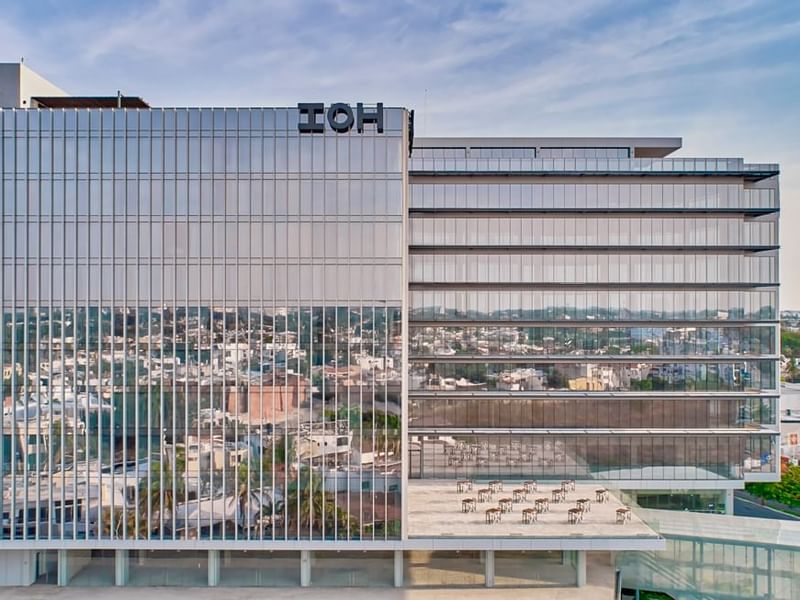 IOH Mérida Mid Center
Av. Prolongación Montejo 371, Benito Juárez Norte, 97119
Mérida, Yucatán, Mexico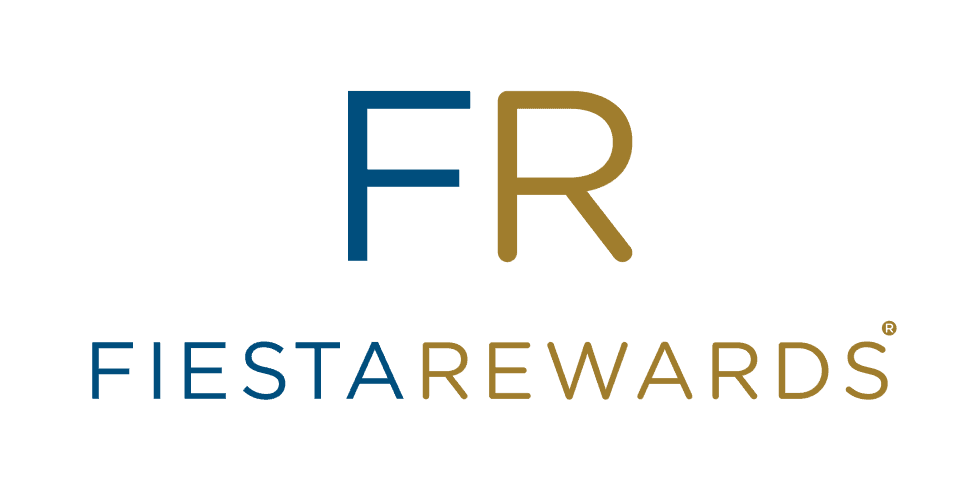 Fiesta Rewards
Fiesta Rewards is an experience that goes beyond each trip. It's about discovering more possibilities, having unique experiences and enjoying benefits designed to reflect your unique personality.
Give your trips a whole new meaning and become part of the only frequent traveler program that really gets to know you.
Be part of Fiesta Rewards. Join here .